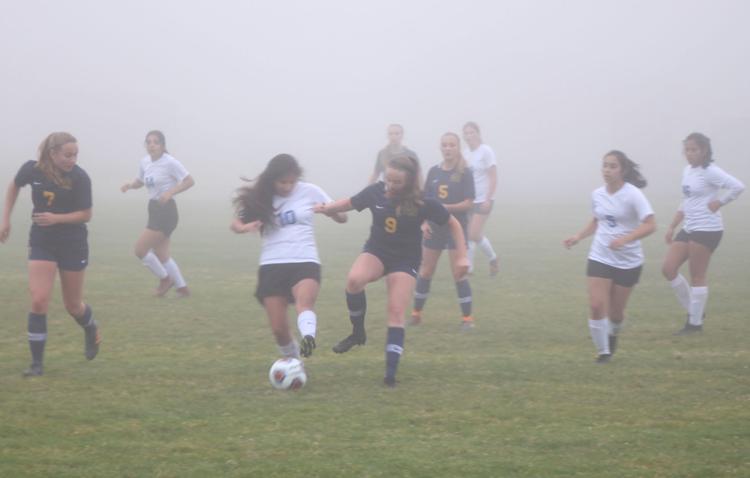 The Brookings-Harbor High School Lady Bruins faced a tough Blanchet Catholic team in the 1st round of the OSSA State Soccer playoffs.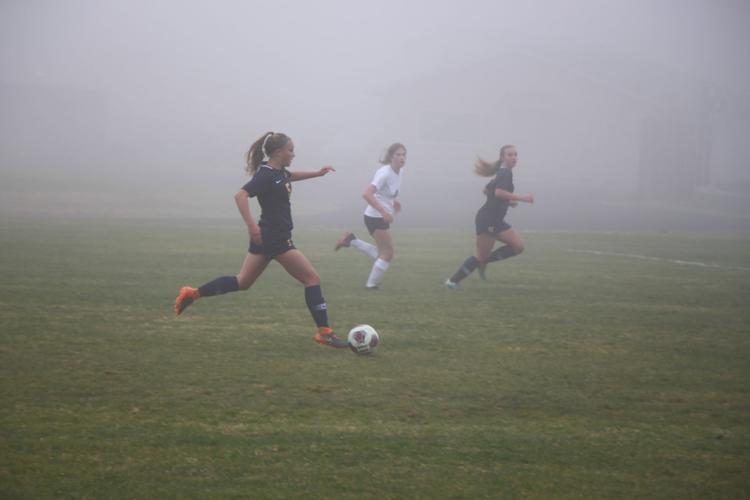 Both teams show strong defense and battled to a 0-0 tie in the first halve of the game played on Tuesday afternoon, Nov. 5, at Brookings-Harbor High School.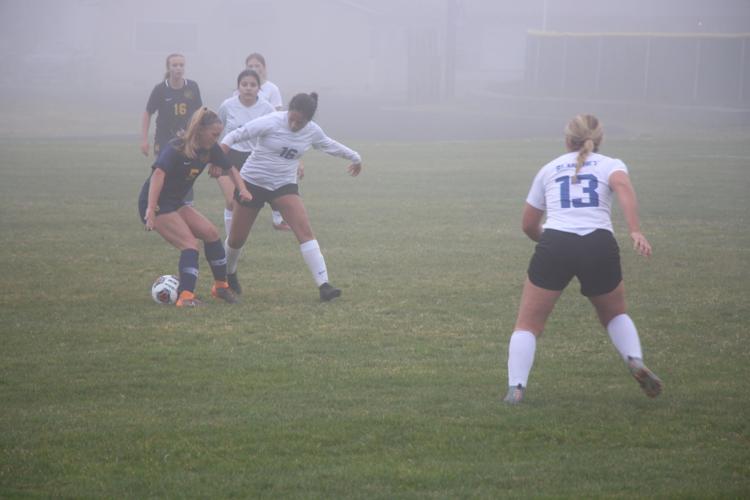 Blanchet Catholic came back strong in the second halve scoring twice.
Final score Blanchet Catholic 2, Brookings-Harbor 0.
The Brookings-Harbor boys soccer team enters the 1st round of State playoffs Nov. 6, at 3 p.m. against Western Christian / Perrydale.