DAUGHTER - SISTER - WIFE - MOTHER - FRIEND
The family of Carolyn Milliman has announced her passing on November 30, 2020
Born Carolyn Marie Lopp on March 2, 1949, at St. Francis Hospital in Lynwood, California, she was the middle daughter of Merle and Margaret Lopp. As a child she enjoyed playing with her sisters and neighborhood friends in the large family yard in Bell, California, attending church youth activities and camping.
"I think she could have been a professional baseball player," said her husband of almost 50 years, Gary. "She could throw and hit a baseball harder than any boy."
Carolyn was elected as Student Body President at Bell High School, where she graduated in 1967. She was always very proud that she succeeded her father who served as the first Student Body President at Bell 40 years earlier.
After High School Carolyn attended California State College at Los Angeles and later graduated from Antelope Valley College with a degree in Early Childhood Education. She enjoyed working with children, serving as a pre-school teacher and school playground director.
"She had a personality that just drew young children to her. She enjoyed playing with them, hugging them, training them and caring for them," Gary said. "She could relate to them like no other adult could seem to do. She was always surrounded by a gang of kids."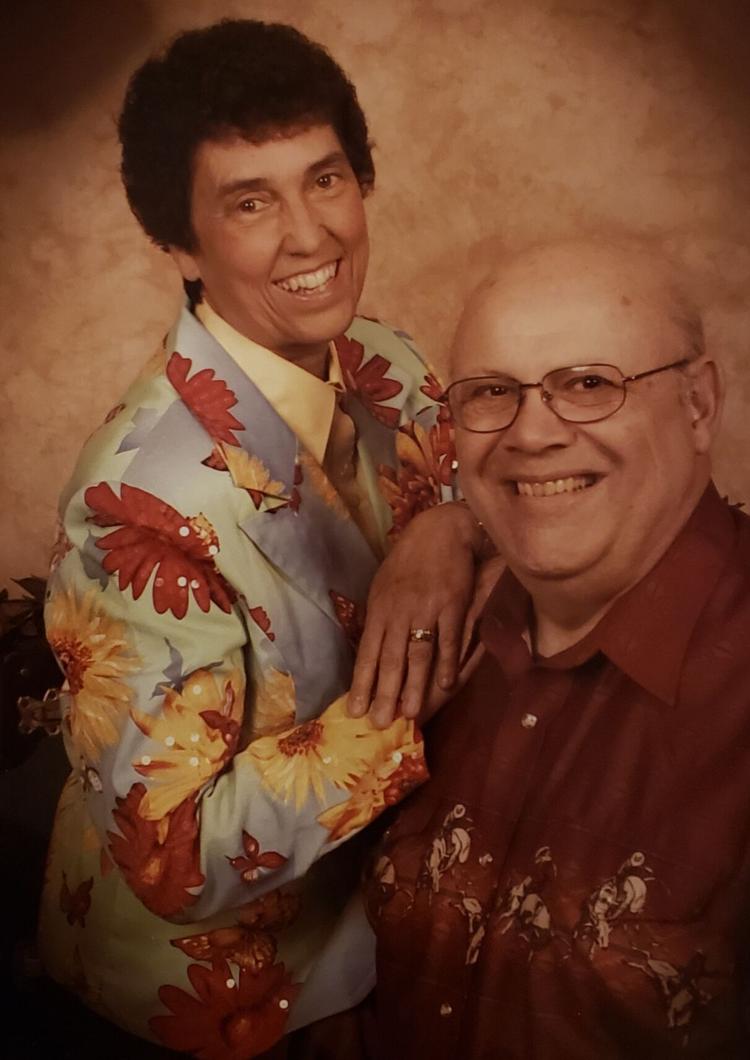 Soon after her marriage to Gary in 1971 she gave birth to daughters Jennifer and Julie and focused her life's attention on raising her family and supporting her husband. She continued to work with children and as Secretary for Trinity Lutheran Church in Fort Bragg part time. She enjoyed attending business conferences with her husband.
A lifelong Christian, she lived her faith and extended Christian love to all. An inspiration to her family and those around her. Raised in the Methodist Church, she joined her new husband's Lutheran Church after marriage…pastors from both churches performed the joint wedding ceremony.
Over the years Carolyn was involved in many social and civic activities, being an active member in Native Daughters of the Golden West, a 4-H leader, a softball coach and in her church. She was a docent at the Capella by the Sea, organized the celebration of the 100th Anniversary of the Central Building in Brookings and founded the annual Elmo Williams Day celebration.
In Fort Bragg Carolyn served on the Board of Directors of the Mendocino Coast Parks and Recreation District. In Brookings, she co-founded the Kids After School Program of Education and Recreation (KASPER).
And, in 2015, Carolyn was named Grand Marshall of the annual Relay for Life event after being diagnosed with Stage 4 metastatic breast cancer.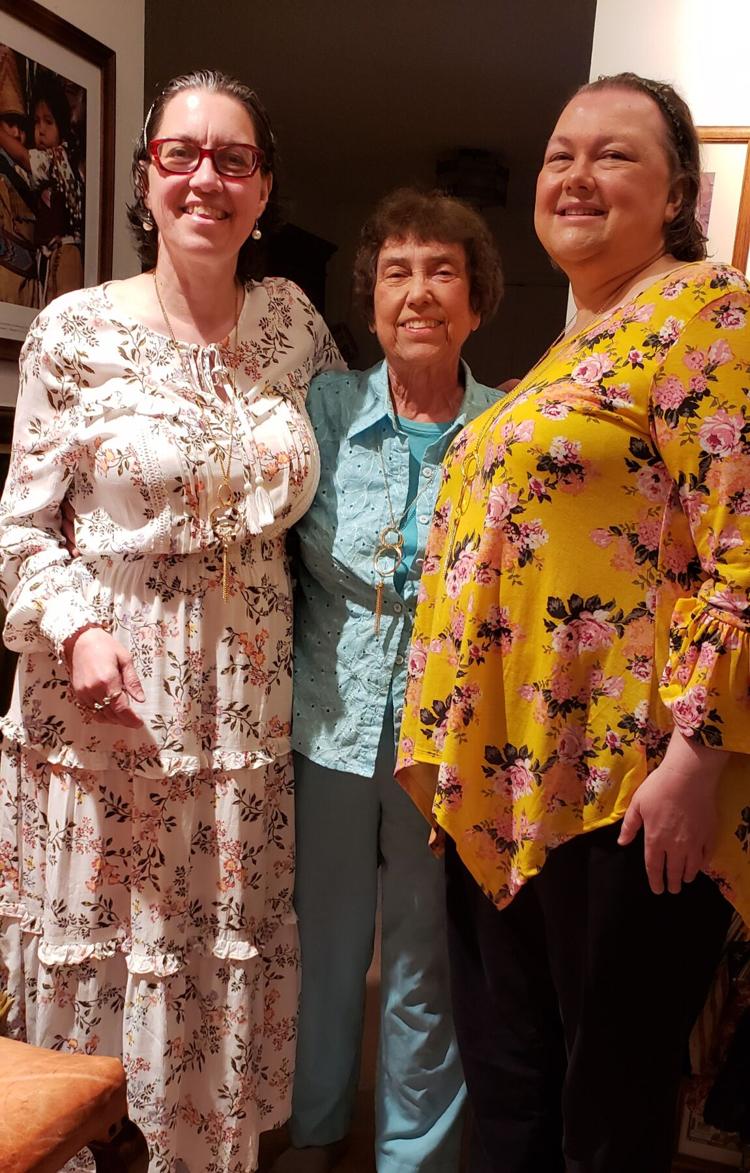 In 1996, Carolyn and her husband organized a group of investors to purchase the historic California Western Railroad…the "Skunk Train"…which operates along a 40-mile route through the Redwoods between Fort Bragg and Willits, California. She served on the railroad Board of Directors and assumed the role of "The Skunk", a costumed character depicting the railroad's mascot. After telling a child who asked her for her name that she had none, the child responded "Yes you do. Your name is Twinkle." Thereafter, Carolyn was also known as "Twinkle the Skunk" and appeared in full costume at many events and social gatherings…visiting skilled nursing homes and homebound elderly…over the next 25 years,
Bowling, playing the stuffed-animal machines at Ray's Market and Chevron, and visiting the Lucky 7 Casino became favorite pastimes. "She was an outstanding bowler," Gary said. "And she liked to fish, although she really never cared if she caught anything," Gary said. Her true enjoyment from these activities was interacting with the people she met and with whom she became instant friends.
"Carolyn never met anyone who was not a friend nor anyone she did not care about. Everyone got a hug, and if she could do something more for them she would," Gary said. "She obtained hundreds of stuffed animals from the machines and gave them all away. She would always have a few stuffed animals in her purse or in the car waiting to brighten a child's eyes. And she gave many of them to the Police Department for their use in comforting children in distress."
She also quietly helped indigent people she would encounter along the way with food, tents, sleeping bags, gas or cash…or just words of support and comfort.
A fan of all things Disney and Peanuts, Carolyn met Peanuts creator Charles Schulz while trying to ice skate at the Schulz ice rink in Santa Rosa. Observing her struggle on the ice, Schulz approached her and demonstrated how to lace her skates better. She invited him to ride with her on the Skunk Train, which he did a few weeks later.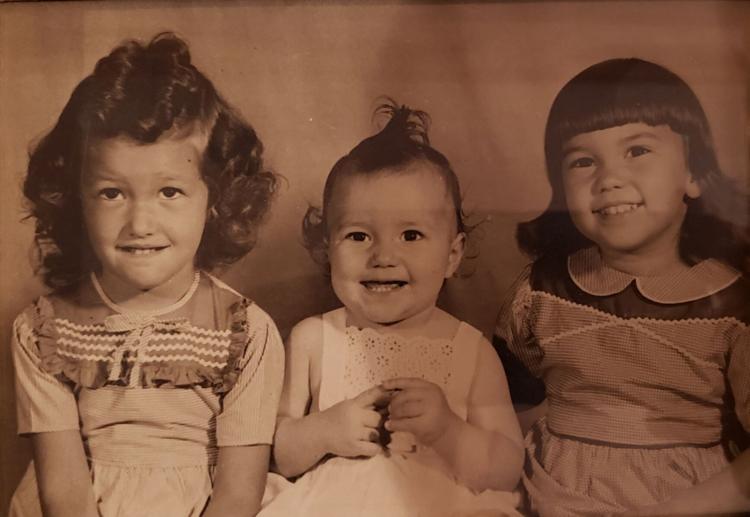 "She had a knack for running into celebrities and just engaging them in a conversation about their family. Her personality just drew them in." Gary said. Such was the case when she met country singers Faith Hill and Tim McGraw on her 65th birthday…when they sang "Happy Birthday" to her while performing in Las Vegas…and when Tim jumped off the stage and presented her with his guitar as a birthday gift.
Carolyn's silver Ford Explorer Sport Trac became known around Brookings with the magnet messages posted on its sides…some sentimental, some promoting KASPER or local events, some decrying the influence of money in politics.
Moreover, Carolyn was a true partner to her husband, supporting him in his career and activities. Attending City Council meetings and community functions. Travelling with him to professional conferences. Managing the home while her husband was busy serving the community. Supporting him through difficult challenges.
"When I rode in the Azalea Parade as Grand Marshall in 2018, I think more people recognized and cheered for Carolyn than me," Gary said. "She was the real Grand Marshall in this family."
Carolyn is survived by her husband Gary, daughters Jennifer White and Julie Conroy, son-in-law Bill Conroy, grandchildren Michelle and Jared Conroy, sisters Alice Mallory and Patricia Cornelious and their husbands Darryl and Fred…Carolyn's "bros."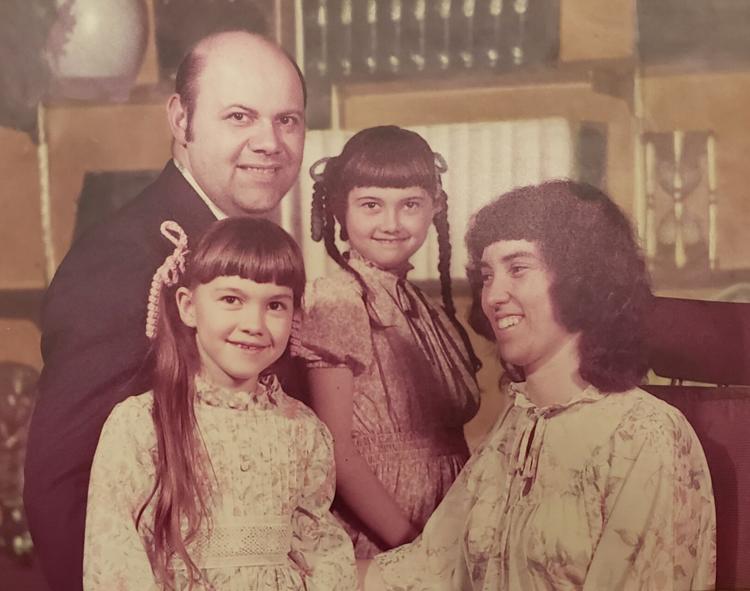 To plant a tree

in memory of Carolyn Milliman

as a living tribute, please visit Tribute Store.