It's expected to be another back-to-normal week at Brookings-Harbor and Gold Beach High Schools this week following the two schools week long Homecoming activities Oct. 7-11.
Just in case you missed the fun and excitement, The Pilot has assembled the attached photos highlighting the student activities.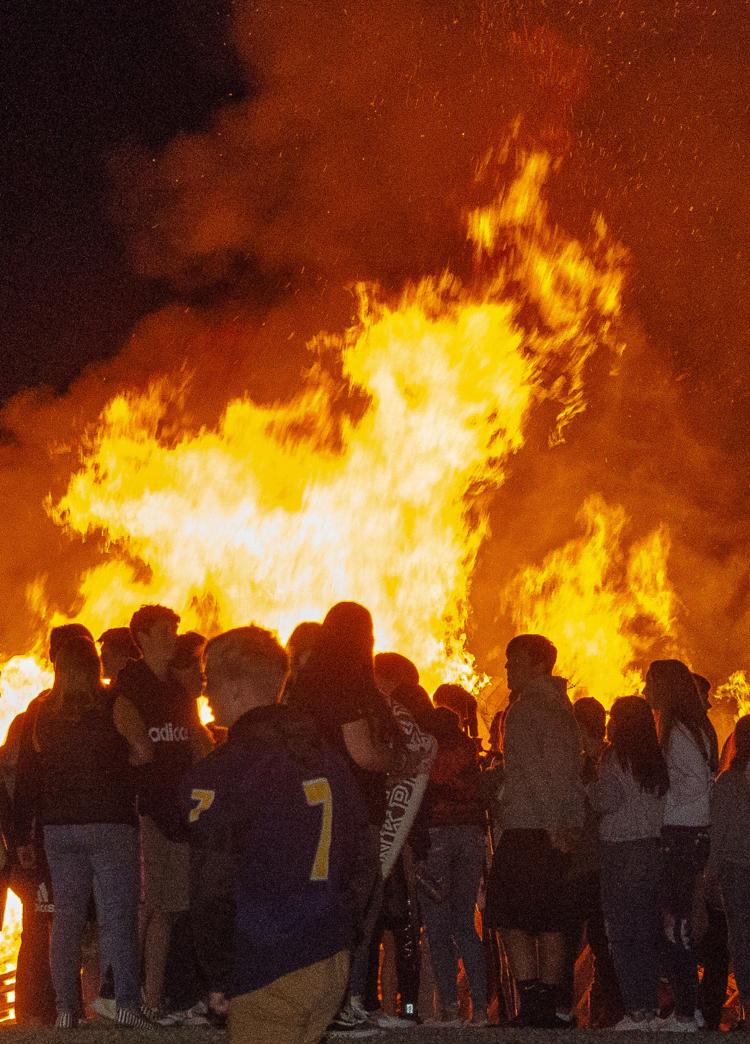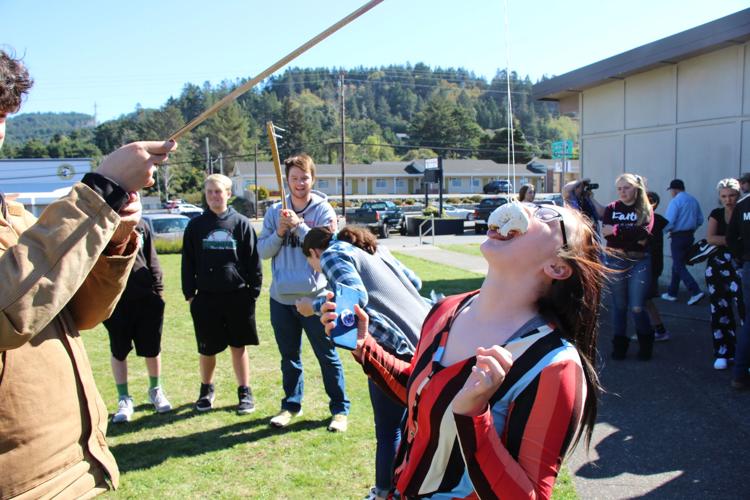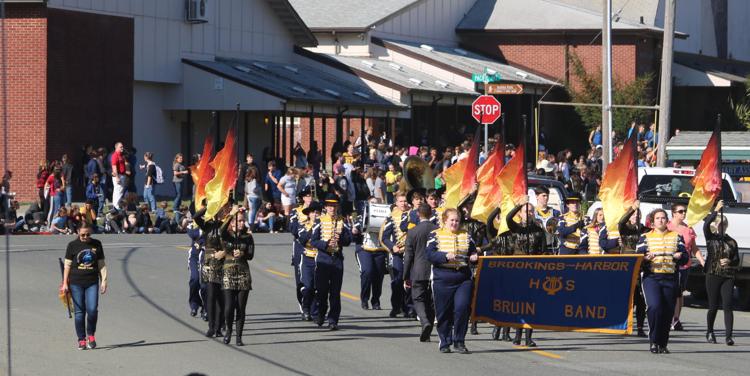 The annual high school homecoming provided a host of activities, including a game at Gold Beach High School with students attempting to eat swinging doughnuts hanging from rulers, to a downtown noise parade conducted by Brookings-Harbor High School students.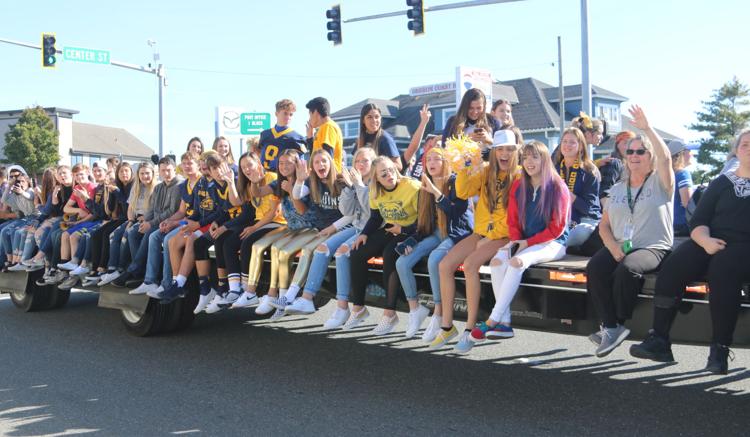 School officials say the homecoming is a school tradition and connects each community with their high school.