The Brookings-Harbor School District is delaying in-person classes for grades 4-5.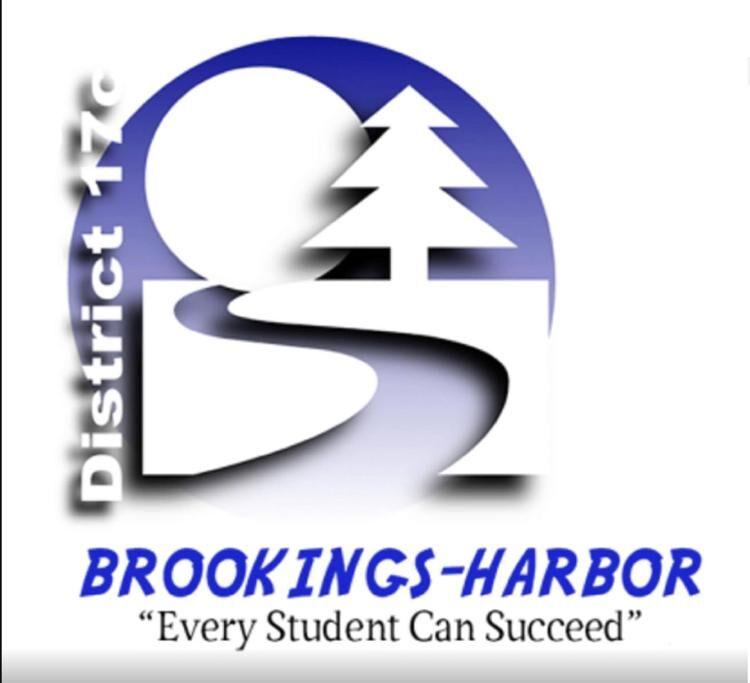 "Unfortunately, Curry County did not meet a required state virus metric for the number of active COVID Cases out of 100,000 people for the week of Aug. 30 (announced Tuesda, Sept. 8). Curry had an actual four cases in the ~23,000 population, equating to a metric of 13 active cases/100,0000 (exceeding the 10 active cases/100,000 limit).
"This means that the planned addition of in-person instruction for grades 4-5 will be delayed from Friday, Sept. 18, until at least Friday, Oct. 2, and only if county and state met required virus metrics for weeks of Sept. 6, Sept. 13, and Sept. 20," the District stated in a release.
Distance learning and online-only programs in the district commence this Friday, Sept. 11.
Follow the latest information at the district's website, https://www.brookings.k12.or.us/apps/news/article/1290229
The start of the new school year for students will be quite different than what they have ex…