The weather in Brookings and much of the Southern Oregon and Northern California Coast will continue to be dominated by a persistent high pressure system, according to the National Weather Service.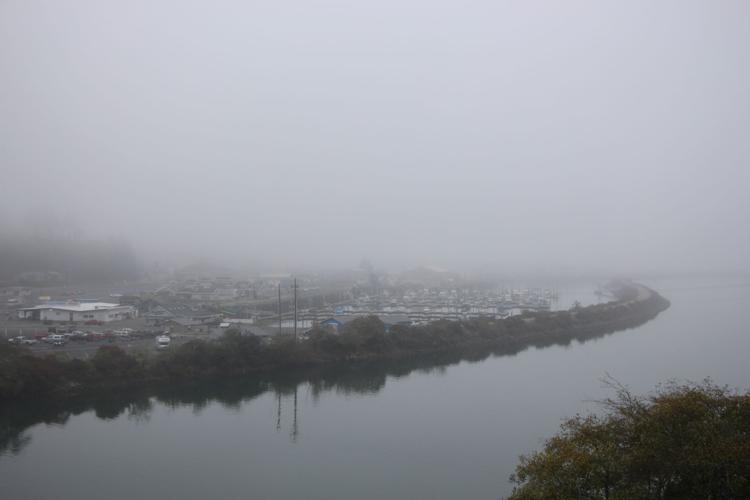 The high pressure has deflected incoming storm systems and caused summer-like conditions with no significant rainfall in the region for over two weeks.
The conditions include local fog and an air stagnation advisory for east Curry County and inland.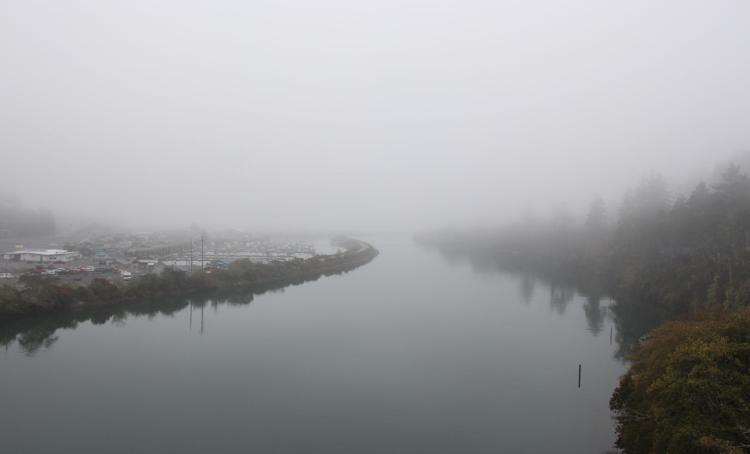 "This is rather unusual for this area, but not unprecedented," National Weather Service Meteorologist Brad Schaaf said.
The lack of winds causes the fog and pollutants to be held in place, Schaaf said.
"The air can't make it over the mountains and it begins to fill with pollutants and stagnates," he said.
In areas where the Air Stagnation Advisories have been issued, health experts advise people to limit their time outdoors because of the unhealthy conditions.
Schaaf said it could be sometime before we see normal fall and winter conditions, including rainfall and cooler temperatures.
"It could be several more days before the high pressure ridge moves away," he said.
Law enforcement agencies urge drivers to turn on their vehicle headlines and slow down during the persistent thick fog events.
Follow the latest weather developments here online at currypilot.com.