The clean up from Tuesday's wind storm is underway this morning in our region.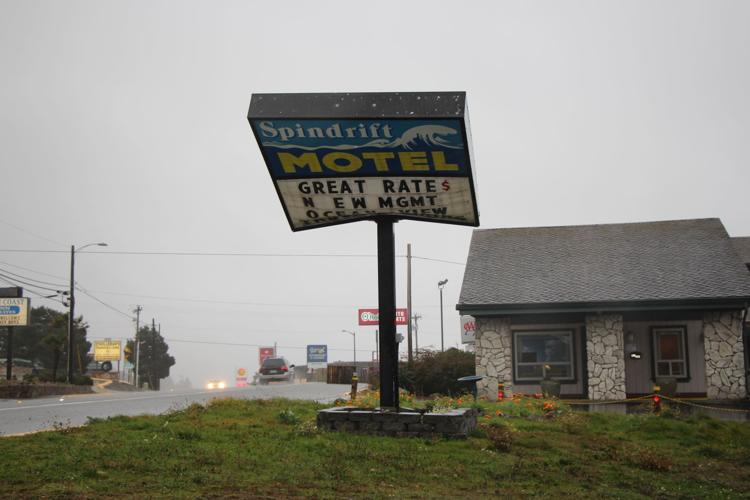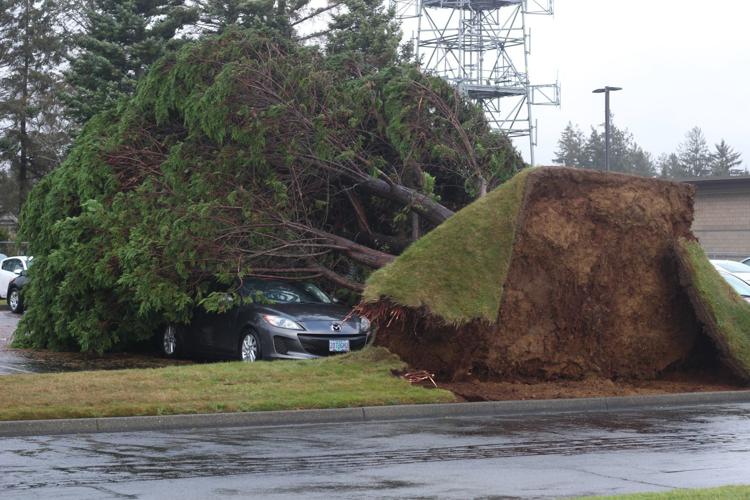 The storm left a path of destruction.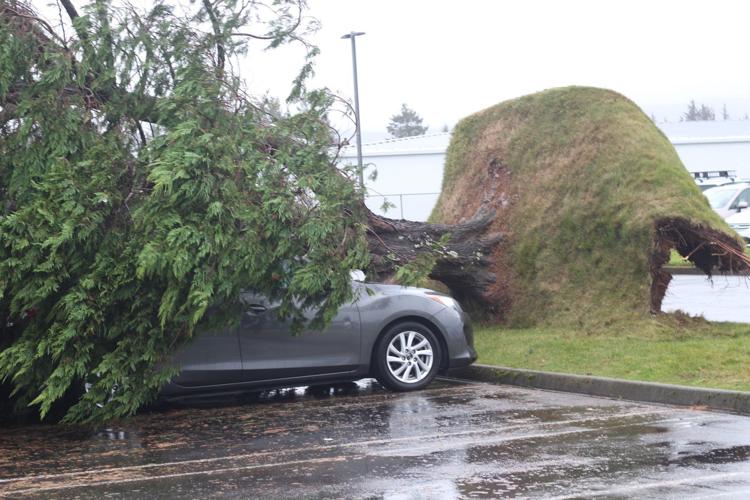 First responders and utility crews were kept busy clearing downed trees, fallen electrical wires and other debris in roadways.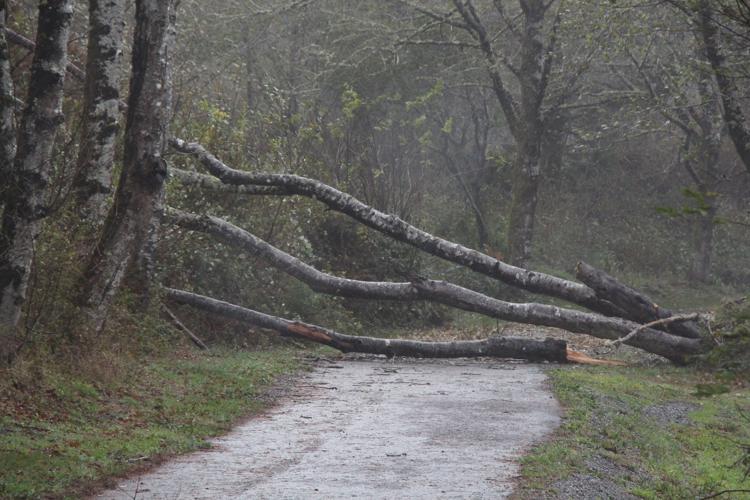 Brookings Police report no blocked streets this morning. Motorists should be prepared to find some outlying roadways that might still be impacted by the downed trees.
Jacob Knudsen, marketing and member services manager at Coos-Curry Elector Co-Op, said very early estimates show approximately 3,500 members had power interrupted for more than a few minutes due to the storm.
"As of 7:30 a.m. this morning, our best estimate is about 400 members are still out of service," he said. "Some of those have been off since mid-afternoon yesterday. We hope to have the majority of members restored by mid-morning today and will work on restoring the small isolated outages throughout the day."
Knudsen said the outages were caused by branches, trees and debris being blown into the power lines.
"We sustained only minor infrastructure damage with just 3 poles being broken," he said. "Our power grid proved to be very resilient and we weathered a significant weather event with only minor damage. We want to thank our line crews and support staff for their hard work over the past 24 hours and we appreciate our members patience and support as we make repairs."