Hundreds gathered on Thanksgiving at community meals in Gold Beach and Crescent City.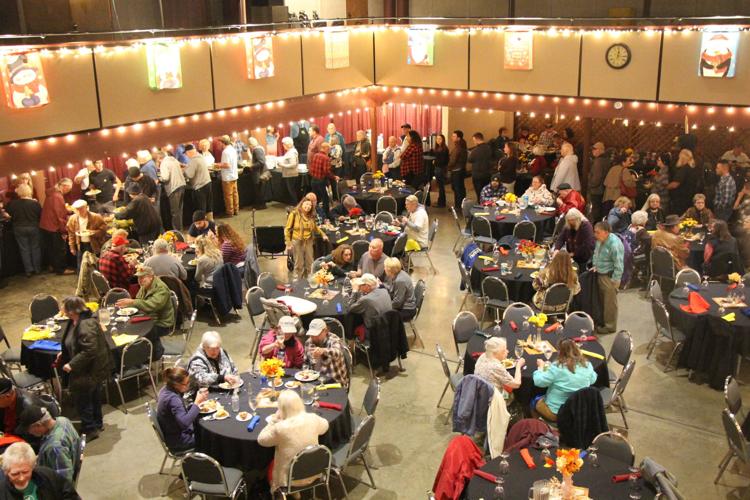 The free holiday meals prepared and served by volunteers at the Events Center at the Curry County Fairgrounds included all the fixings and several deserts.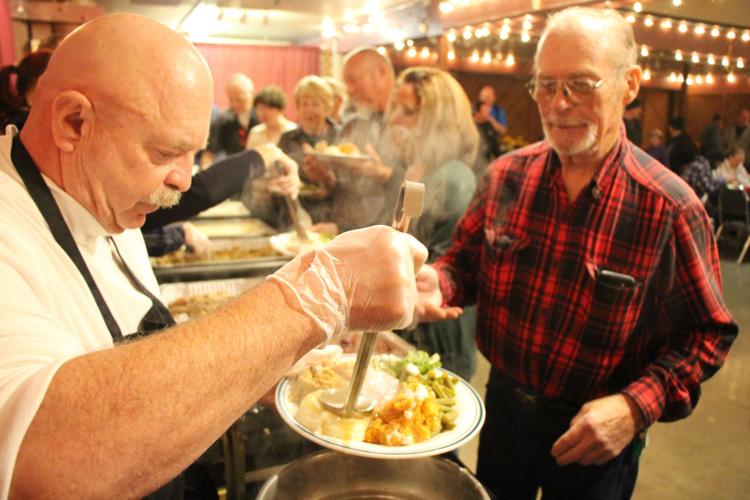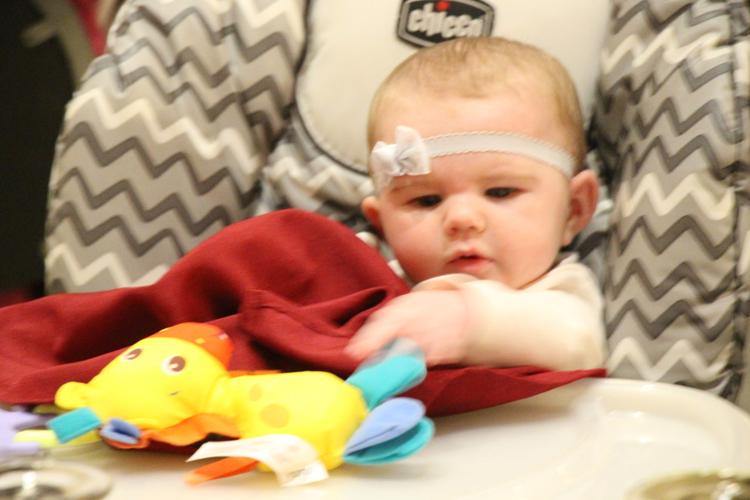 Organizers said the meals offer those who are alone, or who can't cook, a chance for a good meal and to socialize with community members.
Friends of the Fair sponsored the Gold Beach event. A similar free community meal was held at the Del Norte County Fairgrounds in Crescent City. That meal was sponsored by the Crescent City Foursquare Church.