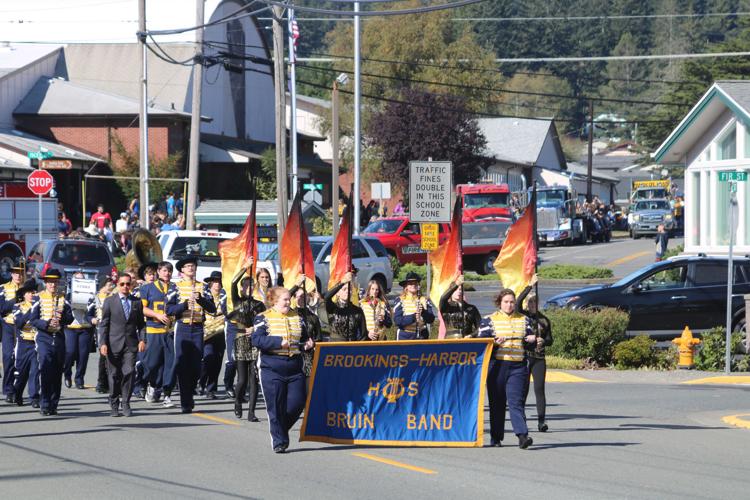 School spirit was soaring at the Brookings-Harbor High School Noise Parade as the community turned out to cheer them on.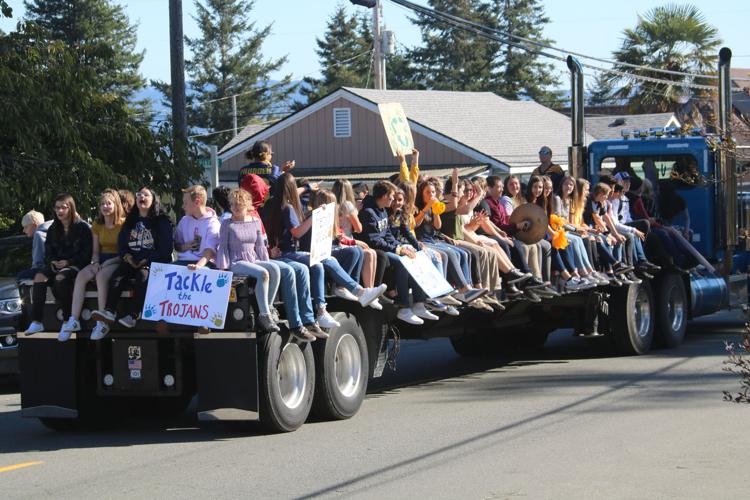 The day was beautiful and sunny, perfect for a noisy parade through town.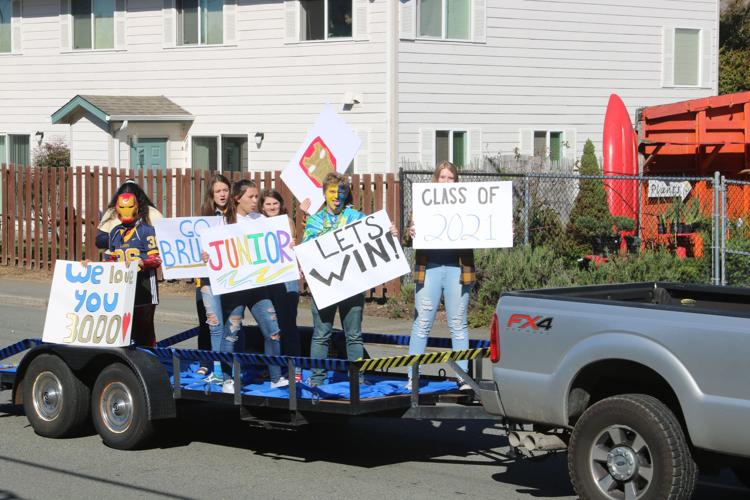 The annual parade traveled from the high school down Oak Street and up 5th Street back to the school on Friday afternoon, Oct. 11.