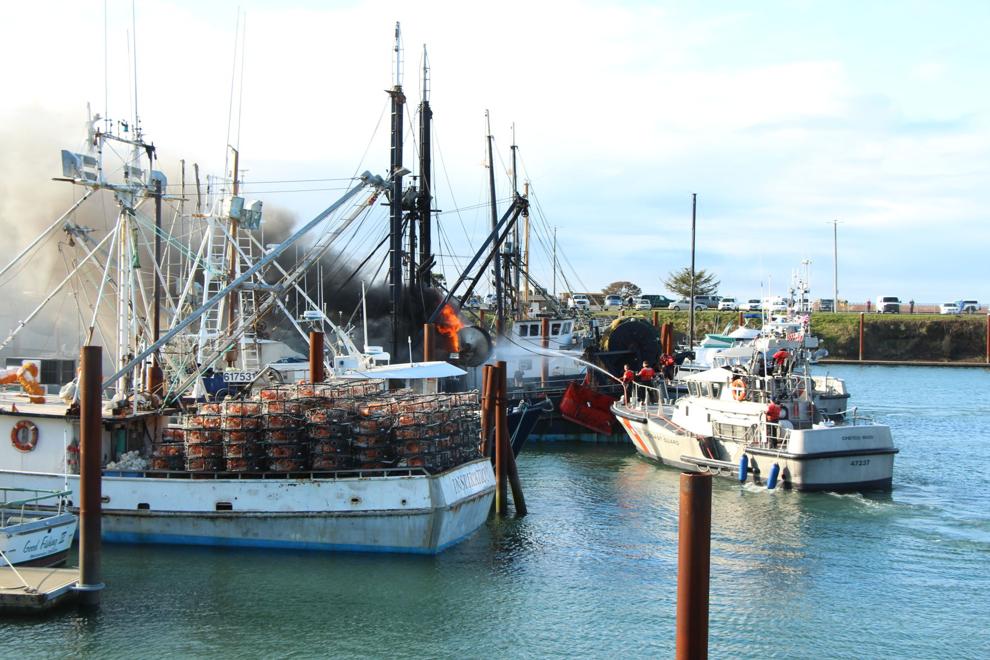 Fire crews rushed to the Brookings Harbor dock shortly at approximately 10 a.m. on Monday to a report of a boat on fire.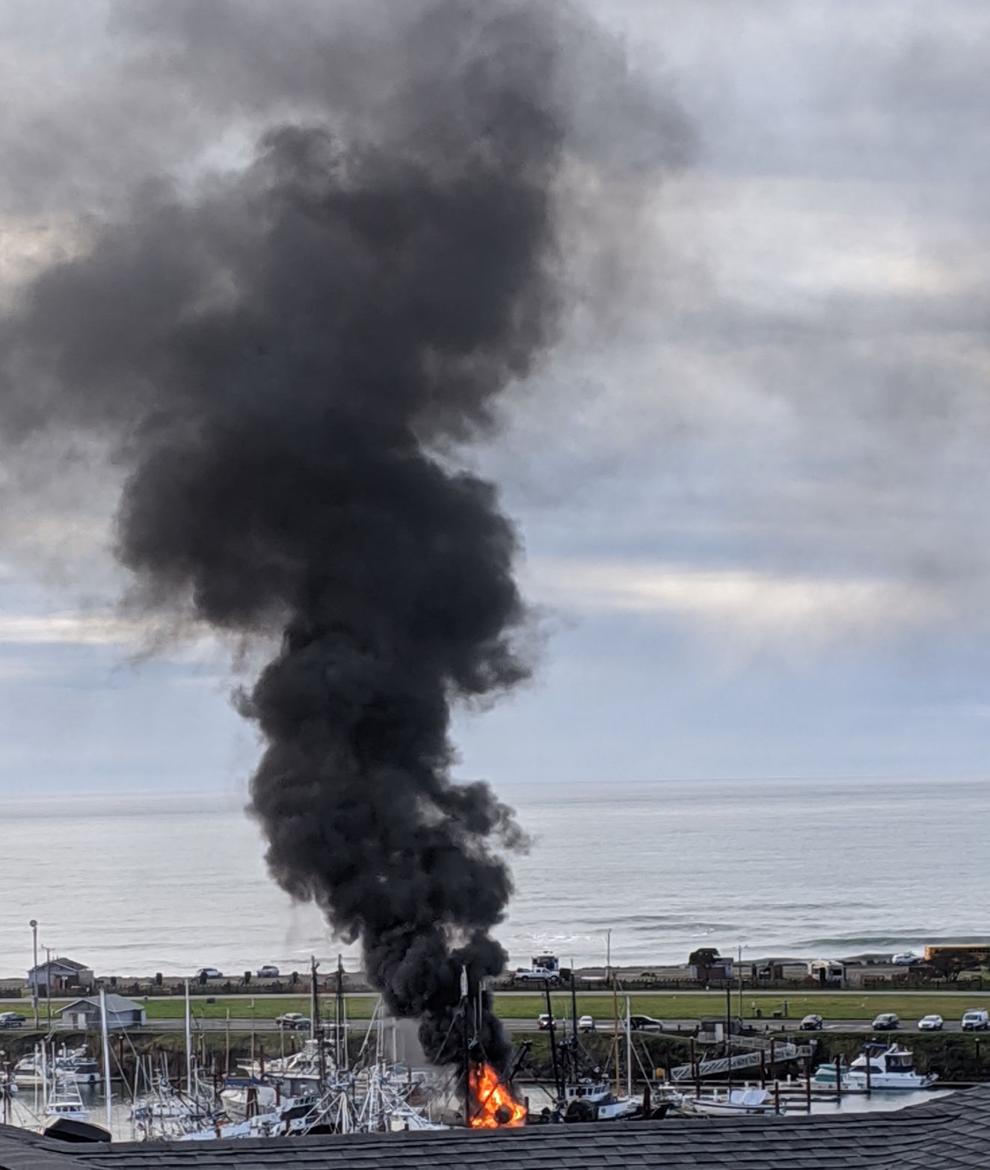 When crews arrived they saw thick black smoke coming from an 85-foot unoccupied vessel at the dock. Flames could also be seen.
Harbor Fire, Brookings Fire & Rescue, Gold Beach Fire, Smith Fire and the U.S. Coast Guard crews worked together to put out the blaze. There were no reports of injuries.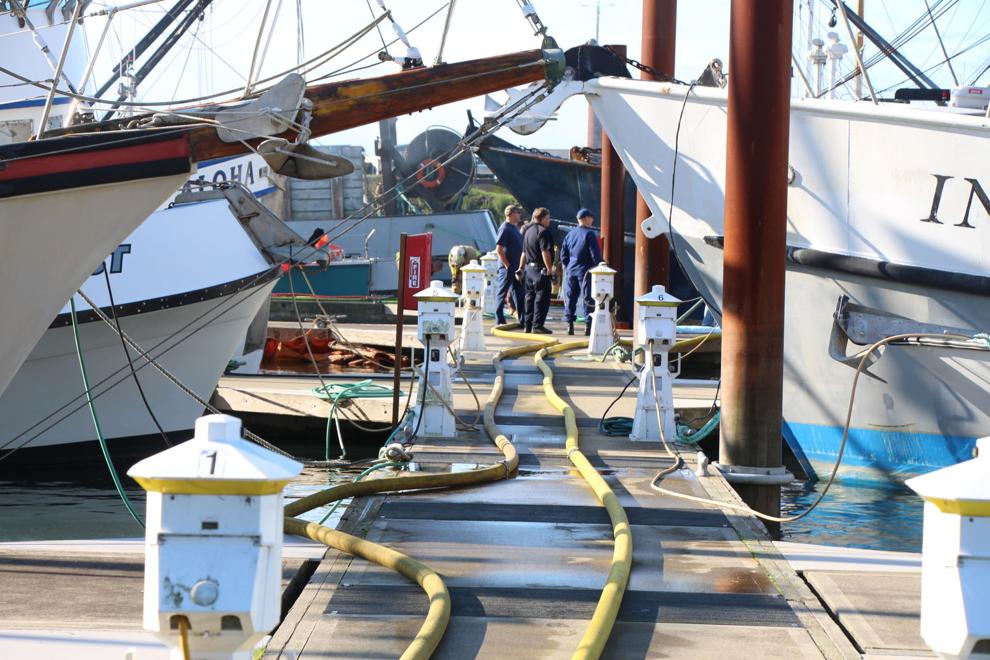 The cause of the fire is still under investigation.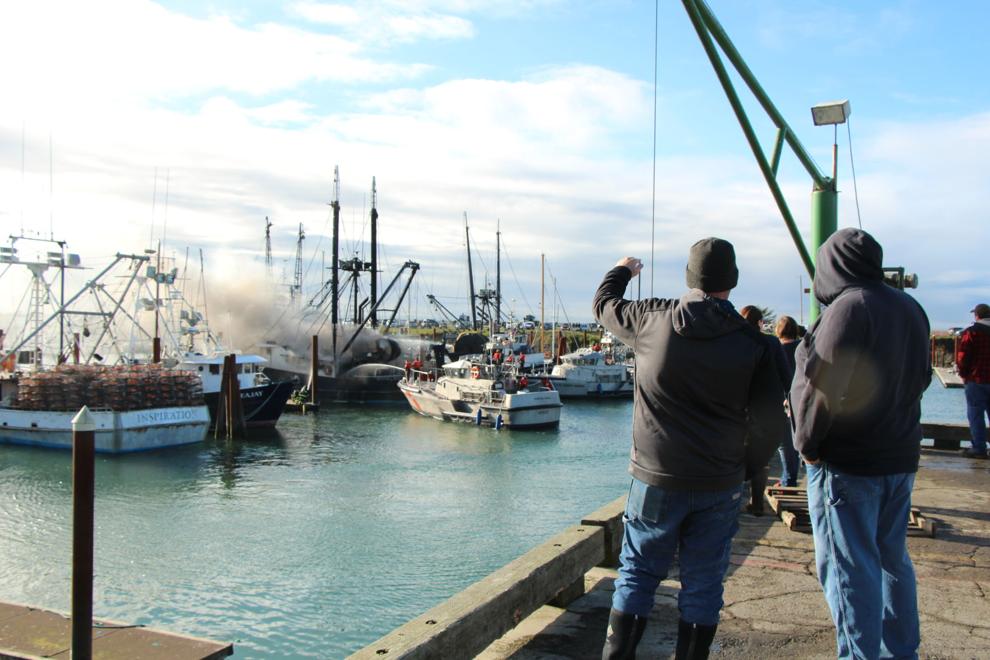 According to commercial fisherman James Day, the Miss Pacific is owned Pacific Choice Seafood and operated by Randy Wenbourne. The boat is registered as a commercial fishing vessel.