What has been called the 'Green Building' at the Brookings Port will soon be history.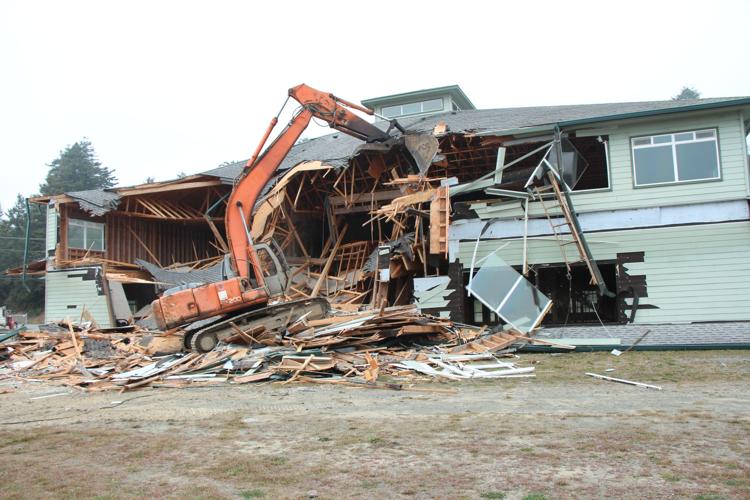 Demolition began on Tuesday, Nov. 12 of the 22,000-square-foot, two-story building on 2.5 acres at 16320 Lower Harbor Road.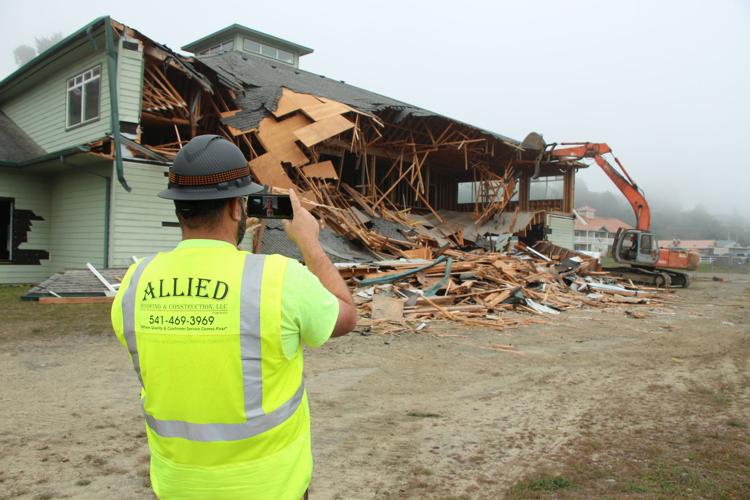 The structure was constructed in May 2003.
Allied Roofing and Construction, LLC is the contractor for the project.
Read more in the Friday print edition of The Pilot.