Grocery Outlet opened its new location this morning, Jan. 30 at 9 a.m. The new store is located at 906 Chetco Avenue.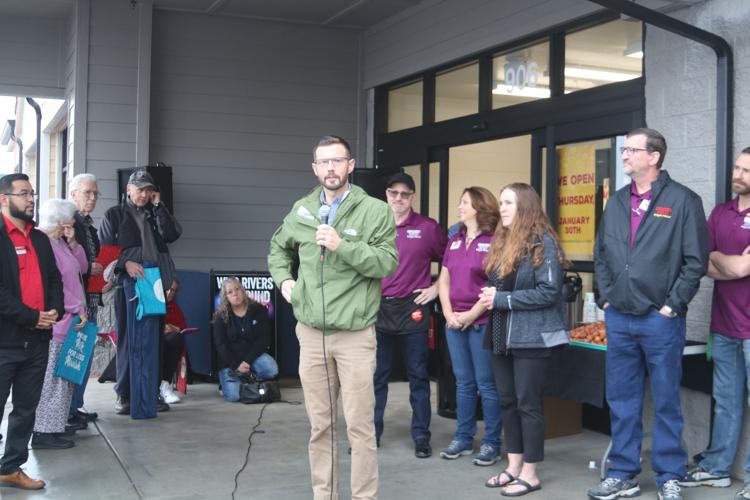 The opening ceremony included a ribbon cutting by owners Hal and Lori Panter, surrounded by their employees. Mayer Jake Pieper and City Manager JanellHoward welcomed the business to Brookings.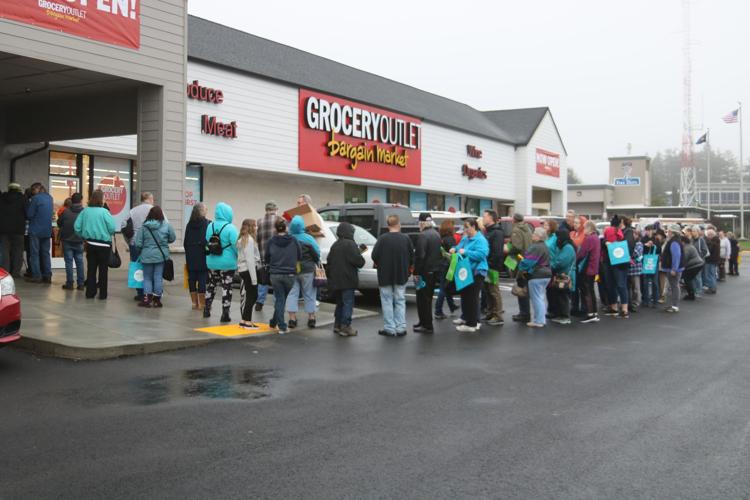 More than 200 people were lined up, some there as early as 7 a.m., to be the first to shop the new store.