The Pilot asked candidates vying for Gold Beach City government seats to answer a few questions about their vision and goals for the City. These are the answers submitted by each candidate.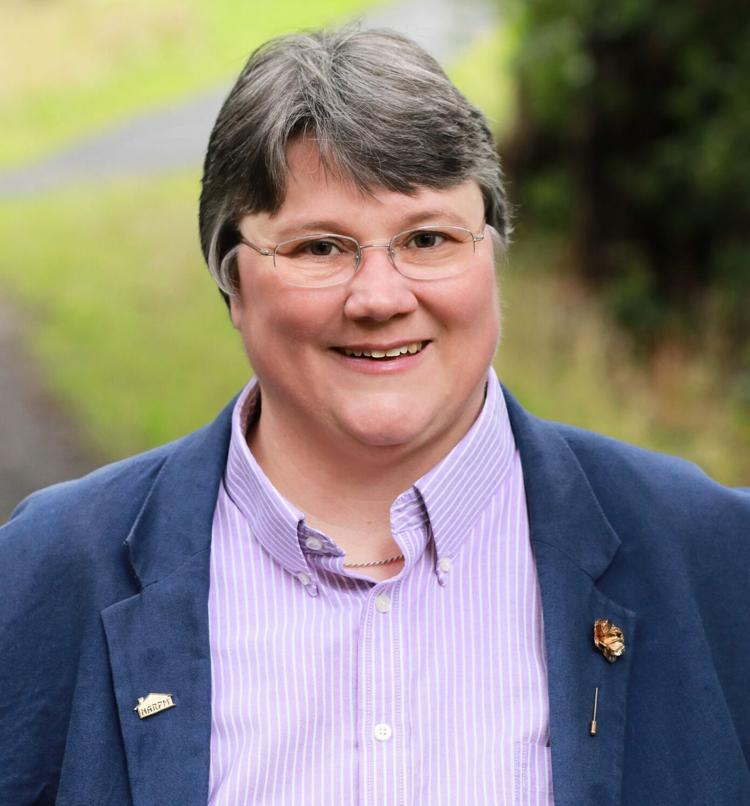 Years in the area: 40-ish
Occupation:  Business Owner of a specialized Property Management Firm
Past political/civic experience:  City Budget & Planning Commission, City Council
Education:  GBHS Graduate, Associates Degree at SWOCC, and Bachelors at EOU
What do you feel are the most important issues facing the city? 
Adapting to change but staying the course of providing services to the residents. We are in uncertain times; we need a trusted leader to get us through; I believe I am that person.
How would you try to address those issues? 
Work with staff to utilize technology to hold meetings with the Council, Committees and even Town Halls.
What would you like to accomplish if elected? 
I would like to lead the Council into fulfilling their priorities. By giving each the ability to speak at every meeting. Personal goal is to continue expanding housing, and develop the Urban Renewal Agency into a tool to reduce the underutilized property in the district and stimulate economic development.
How should the city address the current COVID-19/economic crisis? 
It has been made clear by the Governor's office the pandemic is a County Public Health function to manage. So the city's part is to help residents and business survive and to hold the best open meetings possible given the restrictions by utilizing technology.
What do you feel the relationship should be between the mayor and the public? 
It should be a positive interaction.  Gold Beach has a weak Mayor system, the position is more public relations than it is governmental. The Council holds the powers of the City. But the Mayor can assist residents and businesses in getting thier concerns on the agenda and brainstorm solutions.  I am a problem solver and constant brainstormer, so this will be a forte of mine with the citizens.