The Pilot asked candidates vying for Gold Beach City government seats to answer a few questions about their vision and goals for the City. These are the answers submitted by each candidate.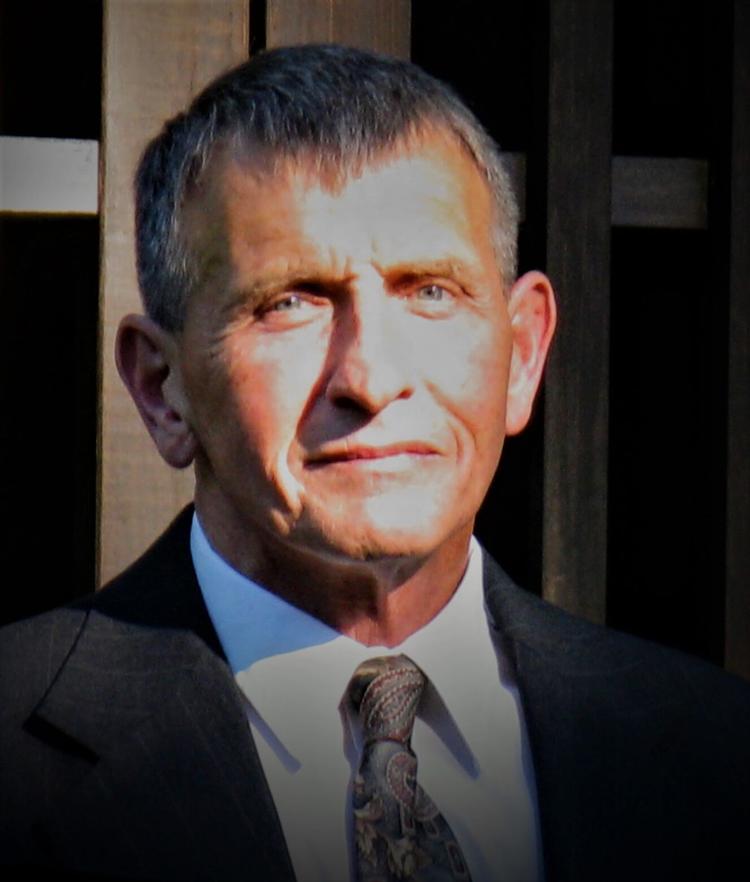 Years in area: Grew up in the South Coast, North Bend Class of 1963. Have lived in Gold Beach since 1985.
Occupation: Minister of the Gospel of Jesus Christ
Past political/civic experience: Gold Beach Planning Commission, Gold Beach City Councilor, and 16 years as the Mayor of Gold Beach. Too many civic/governmental boards, commissions to list. Military experience: Thirteen years in uniform, Vietnam veteran.
What do you feel are the most important issues facing the city?
There are a few important issues facing the city. There is affordable housing, homelessness, Covid, and job opportunities that will sustain people throughout the year. However, I personally believe that the potential number one issue facing not only Gold Beach, but the rest of the nation is the anarchy that is now running rampant. This sickens me, and I believe that we have to stand up to it.  
How would you try to address those issues?
We are already doing what we can to encourage the construction of affordable housing. Homelessness is, and will continue to be a problem. I believe that the private sector is better able to handle it than government. Since logging was severely curtailed in the 1980s jobs have been difficult to come by. We have, in essence, been in a recession since then. The bright spot we have is the new Curry General Hospital.  I would like to see our health care system continue to expand. BLM and Antifa have to be stopped.
What would you like to accomplish if elected?
I have already accomplished much of what I started out to do. What I want to do now is keep Gold Beach, Curry County safe.
How should the city address the current COVID-19/economic crisis?
COVID will run its course. What I am concerned with is people being afraid to live because of it. There are, in my estimation, three co-equal aspects of health. Physical, mental, and financial. The mental and financial have to be considered also when dealing with the virus. In short, we have to open things up as quickly as possible.
What do you feel the relationship should be between the mayor and the public?
In the 16 years that I have been the mayor I have considered myself a servant to the public. In other words, they take precedence over me. It's when elected leaders forget that they are servants that the public is left hurting.