The Pilot asked candidates vying for Gold Beach City government seats to answer a few questions about their vision and goals for the City. These are the answers submitted by each candidate.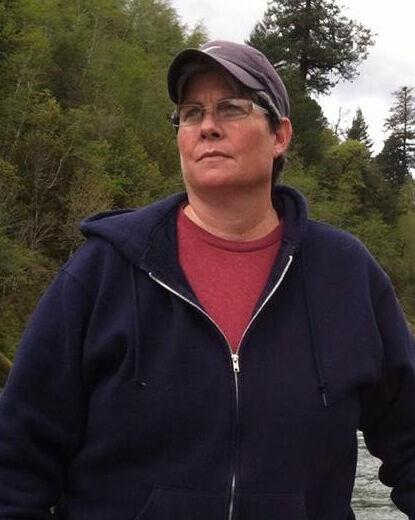 Occupation: Retired Sergeant of Police, Oakland, CA
Political Experience: City Councilor, Gold Beach, 2014 - present, Appointed Community Liaison Officer by Oakland Chief of Police, Founding Board Member Oakland Police Peer Support Team
What do you feel are the most important issues facing the City?
Legislating during a pandemic has been, and will continue to be, the biggest issue facing our Council. Virtual legislating makes the give-and-take interactions that are central to what we do much more difficult.
How will you try to address those issues?
It's even more important to be engaged with our constituents and their problems. I am a returning City Councilor with six years of knowledge, experience, and established relationships. I feel confident that I can continue to effectively communicate with constituents and help in solving their problems.
What would you like to accomplish if elected?
I would like to continue the strides made in my position as liaison to the Event Center on the Beach. The relationships and historical knowledge are an asset to the smooth disbursement of public tax funds.
How should the City address the current COVID-19 economic crisis?
The idea of conducting legislation virtually, away from one another and the public, is not optimal, but it is necessary to keep functioning during this global pandemic.
What do you feel the relationship should be between the City and the public?
I feel the relationship should be open and transparent to the greatest extent possible. Open and honest communication between those who write policy and those whom the policy effects are key. This communication should occur before, during, and after the policy is conceived, written, and implemented.