The Pilot asked candidates vying for Gold Beach City government seats to answer a few questions about their vision and goals for the City. These are the answers submitted by each candidate.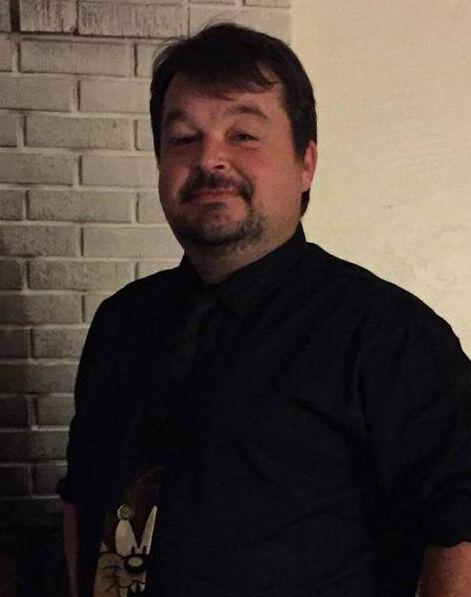 Past political/civic experience: GB Little League Board, Coached various youth sports, volunteer official for youth sports
What do you feel are the most important issues facing the city?
As a small town, our most important issue is to make sure our City operated infrastructure stays maintained, up-to-date, and be planning far enough ahead that we aren't financially surprised by a system failure. We all want the water to flow, the toilets to flush, and our Police and Fire Departments have the tools and training to do their jobs as safely and efficiently as possible.
How would you try to address those issues?
I plan on dealing with those just like any other issue or challenge that comes up in life. As issues arise, I will gather as much information as possible before forming my opinion, looking hard at pros and cons, through logical lenses on what helps maintain or improve life in Gold Beach.
What would you like to accomplish if elected?
I am not an activist. I am not looking to rack up a bunch of accomplishments to put a proverbial feather in my cap. If elected, I want my time on the City Council to be remembered as hard working, fair, and able to deal with any issue or crisis that life throws at our city.
How should the city address the current COVID-19/economic crisis?
The vast majority of COVID-19 is really out of the City's control. While I am not personally worried about contracting COVID, we do have a large number of people who are vulnerable to the illness. Therefore, the City should continue to provide services that reduce the risk of transmitting COVID to vulnerable and follow current health guidelines.
What do you feel the relationship should be between the city and the public?
Gold Beach is a small town. We are all family and neighbors, and we should treat each other with respect. The City should continue to be open and transparent with residents.