The Pilot asked candidates vying for Gold Beach City government seats to answer a few questions about their vision and goals for the City. These are the answers submitted by each candidate.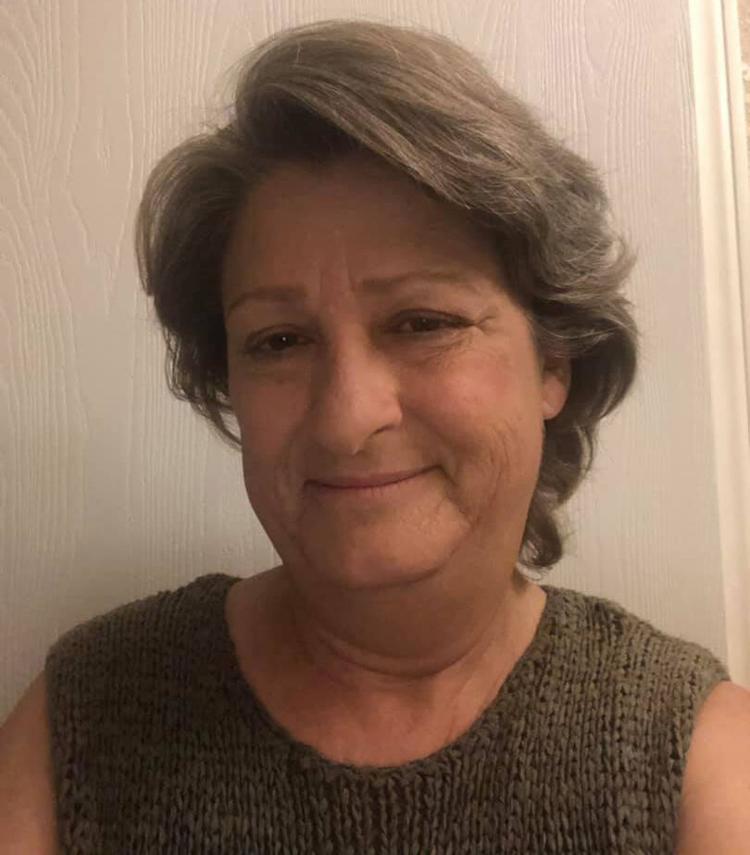 Occupation: Executive Director
Past political/civic experience: Commissioner for the Coos Curry Housing Authority for 3 years; over the past 4 years, I have represented Curry County on the Allcare Community Advisory Committee; I also serve on the Advanced Health Community Advisory Council; graduate of the Ford Family Foundation Leadership Development program; 30 years experience working in the non-profit sector in a variety of positions from entry-level to senior management; served on GBURA for a term.
What do you feel are the most important issues facing the city? 
Our housing crisis is growing every day. We live in one of the most beautiful places on earth and as people discover our slice of heaven, whether they have means or not, they want to live in our community. 
I've worked with people who live in poverty throughout my career here - the numbers are growing, people are falling into homelessness, while others purchase million dollar homes on the hill - I would like there to be a balance of "the right type of housing" in our community. Our front-line service workers can't afford to live in Gold Beach due to the lack of affordable/subsidized housing. We need to promote and support development of housing for our service industry workers.
How would you try to address those issues? 
I would encourage the City to include "housing" as a critical piece of infrastructure. In addition to roads, sewer & public safety, housing should be considered a critical component to the health of our city.
I am interested in the professional development of our police force. I would like to support implementation of required trainings for GBPD officers, Chief and Sergeant. Our world is changing. I feel it is imperative police departments maintain the highest level of training possible when its comes to working with people with mental illness, autism, developmental disabilities and other maladies that may cause unusual and or anti-social behaviors that can be misinterpreted as aggressive or criminal in nature. These misinterpretations can lead to lawsuits and negative reflections on our police department, and worse.
What would you like to accomplish if elected?
The housing piece of the puzzle is one of the most impactful outputs and outcomes that I can think of. Developing a system to monitor and respond to housing needs in Gold Beach on an ongoing basis will create a shift that is needed in my opinion. Without the right types of housing for All of our community members we will continue to experience higher numbers of homelessness, criminal behavior and worse.
How should the city address the current COVID-19/economic crisis? 
I am pleased with how the City has handled the COVID-19 crisis to date. Economically speaking, knowing what resources are available for the impacted community members, and promoting those resources to the residents and business owners of Gold Beach through mailers, social media, envelop stuffers in the utility bills, etc. I feel there has been outreach to business owners. I'm not sure how much outreach has been done for residents/non-business owners.
What do you feel the relationship should be between the city and the public?
The relationship should be open, allowing for public input is the responsibility of all government entities. One area of concern I personally experienced, while serving as a public voice for a City sponsored agency, I was reminded of the lack of a vote/voice on issues that impact the community. This is something I would change. When a citizen gives of their time to serve on a commission/agency sponsored by the City, that person should be valued, heard and thanked for their service. Instead I was made to feel that my input was not valued. I left the agency when my term ended - I would have continued serving had I felt my service was valued. 
I want people to know my life has provided many opportunities to work for and with under-represented populations. This has shaped my lens toward others to inclusivity, diversity and equity.
I was raised by a fiercely independent Mother who survived a horrific vehicle accident leaving her a paraplegic at age 36 with four children, myself the youngest. My mother taught me to look adversity straight in the eye and tackle barriers with grace and humility. Mom retired from a post with the federal government at age 70. I come from strong New England stock. Born in Vermont, lived in Massachusetts and northern California prior to moving to Gold Beach.