The Pilot asked candidates vying for Curry County government seats to answer a few questions about their vision and goals for the County. These are the answers submitted by each candidate.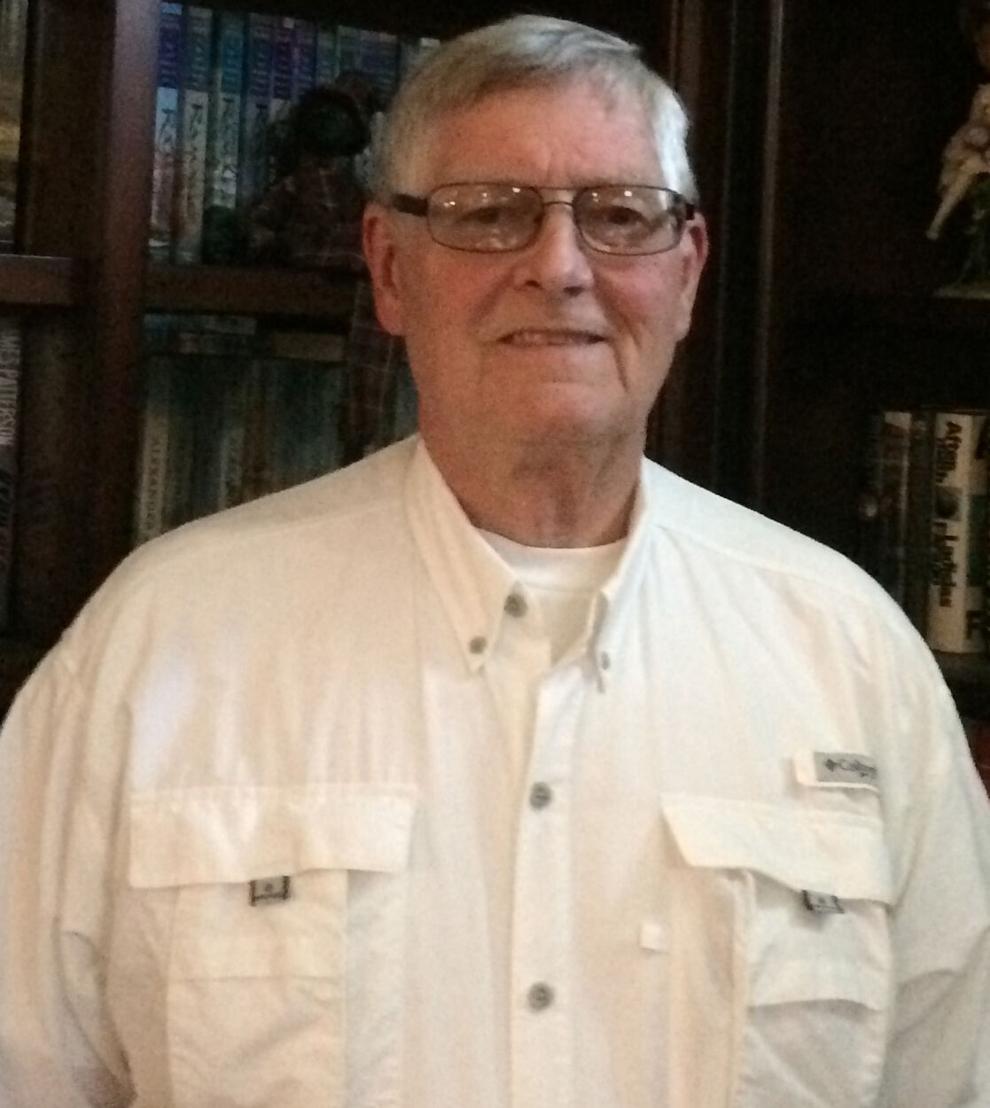 Years in the area: All my life except for college and 4 years in the U.S. Navy. Graduate of Brookings-Harbor High School.
Occupation: Semi-Retired Building Contractor, property manager.
Past political/civic experience: Appointed to the Curry County Budget Committee in 1979, served from 1979 until 1992, served on Curry County Board of Equalization, 1979 until 1992, appointed Curry County Commissioner in 1992, Elected Curry County Commissioner. served from 1993 to 1997, Southern Oregon and Northern  California representative to For The Sake of The Salmon, served on the Curry County Budget Committee several times from 2000 to 2012, Elected to Coos Curry Electric Board of Directors 1991, served until 2006, Chairman of the Board 2005-06, Serving on the South Coast Business Development Corporation Board of Directors, first appointed in 1992, Currently Chairman of the Board.
What inspired you to run?
I have been involved with Curry County government for a long time. I believe I can bring a historical perspective to the position and help provide the best public service to the citizens of the County.
What do you feel are the most important issues facing the county? 
Ever since the down turn of the timber industry in the 1980s, the County has been working hard to provide services to our citizens. County government needs to be frugal with its limited resources, yet responsive to the needs of the citizens.
How would try to address those issues?
By closely monitoring the County budget expenditures to see that they stay in line with actual incomes.
What would you like to accomplish if elected?
Help the other elected officials, department heads and county employees to continue to provide quality services to to the public given the limited county resources.
What do you feel the relationship should be between County departments and the public?
Relations with the public should be open and above board. The County needs to keep the public fully informed of what is happening with County government, its resources and programs available to our citizens.