The Pilot asked candidates vying for Curry County government seats to answer a few questions about their vision and goals for the County. These are the answers submitted by each candidate.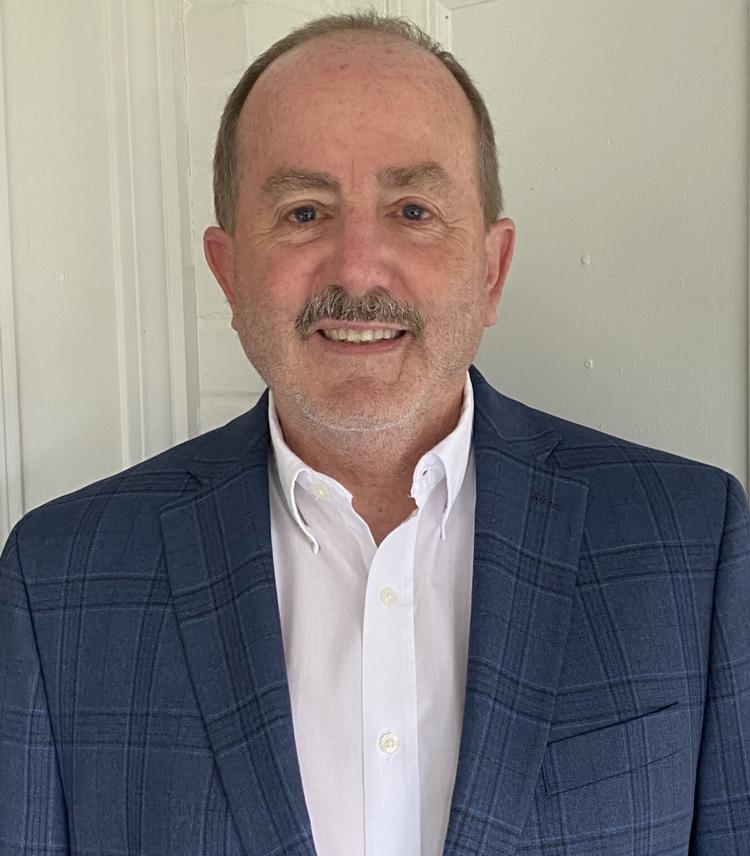 Occupation: Affordable Housing Manager at Good Samaritan Society; previously retired UPS driver.
Past political/civic experience: Currently on Coos Curry Electric Board of Directors; past Brookings City Planning Commission (approximately 35 years ago); previously ran for county commissioner.
What do you feel are the most important issues facing the county?
With tourism and revenues down, financial concerns are the biggest issue. It's going to be a learning curve. 
How would you try to address those issues? 
I need to put on my learning cap. I'll start by looking closely at the budget after getting plugged in as a county commissioner. I'll show up every day and work hard. The only options to solve financial problems are to either cut costs or increase revenues. I will look for ways to save money in the budget, and also find ways to raise funding. I think the county parks need to be utilized better. Even with COVID, you can't get into RV parks. I think there's an opportunity with county parks.
What would you like to accomplish if elected? 
A unified Board of Commissioners would be an accomplishment,  a unified county. I'll do my best to be a peaceful problem solver. My mom always used to say, there's no excuse for bad manners.
How should the county address the current COVID-19/economic crisis? 
We have to follow all the guidelines that are set for the State. That said, we don't hear enough of the positive news when people recover from the disease, amongst all the bad news. Things are going to get better because eventually we'll have a vaccine that is safe and effective.
What do you feel the relationship should be between the county and the public? 
I think it should be better than what it is right now. It goes along with bringing unity to the board. The county should be open and accessible to people, and respectful. I can't stand the disrespect. They say the pledge of allegiance before every meeting. I stand for the pledge and kneel for the cross, but it would be hard to say that pledge, then start whacking at each other with our tongues. I believe in being quick to hear, slow to speak, and slow to anger. We need to have some respect—right, wrong or indifferent. I'm not perfect in any way, but when I've blown it, I've always come back and apologized publicly and in person. When something's been said, you have to rectify it.