The Pilot asked candidates vying for Curry County government seats to answer a few questions about their vision and goals for the County. These are the answers submitted by each candidate.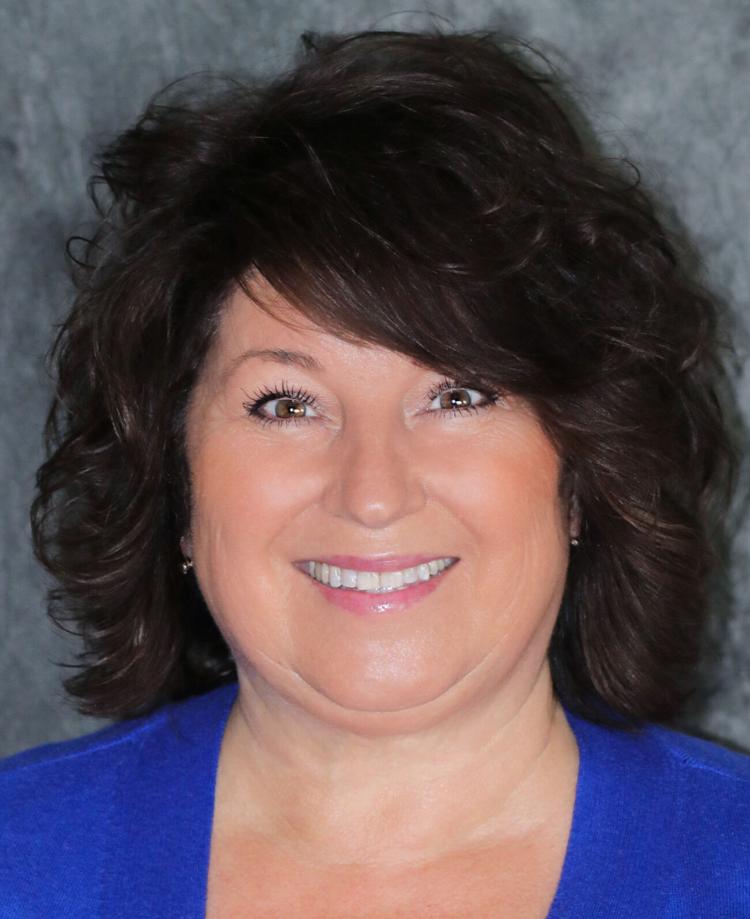 Occupation: Curry County Clerk since 1992
Past political/civic experience: Political: Elected Curry County Clerk 1992-present; Past President, Vice President, Secretary, Treasurer, member Recording/Elections Legislative Committees Oregon Association of County Clerks; Certified County Clerk, Chief Deputy County Clerk, Elections Coordinator.
Civic: Director, Board of Directors Gold Beach Main Street; Member Friends of Curry Public Library, Soroptimist, League of Women Voters.
What inspired you to run?
When I first decided to run for Curry County Clerk in 1992 it was because I wanted to make a difference. The current County Clerk was retiring and I was the Elections Coordinator in the Elections Department so the time felt right for me to step up and run for public office.
I continue to run because I am a proud public servant, we have built an excellent team, and we are passionate about what we do.
What do you feel are the most important issues facing the county?
The County Clerk is responsible for the administration elections and maintaining the Public Land Record for Curry County. We are Passport Agents, issue Death Certificates and Marriage Licenses. These mandated services are extremely important to our citizens.
The important issue is keeping these services modernized, viable and free from outside influences to meet the needs of the public.
How would you try to address those issues?
When I first started in the county elections office, elections were conducted at the polling place and ballots were counted by hand. By 1988 we moved to automate the counting process and we conducted our first election using optical scanned ballots in September 1989.
About that same time, County Clerks were finding that half of the voters were going to polls and others were voting absentee. We were conducting a "polling place" and a "vote by mail" election at the same time, which was extremely challenging and expensive.
In 1998 the people placed the vote by mail issue on the ballot and it passed statewide with 70 percent in favor. Vote by mail has dramatically increased voter participation.
In 2005 I participated on the steering committee to help implement Oregon's Statewide Voter Registration System.
In 2008 Curry and Yamhill Counties were first in the state to upgrade to a digital tabulation system.
In 2016 Oregon's Motor Voter Bill was implemented and Curry County's voter registration climbed from approximately 14,000 to over 18,000.
We have also conducted many separate conversions to modernize and update the Recording Department's Computer Systems which also makes it easier for the public to use since 1992. Additionally we are digitizing the County Clerk Historical Land records from 1856 to 1960. The next conversion phase will digitize the microfilm records from 1960 through 1992. County Clerks Records from 1992 to present have already been digitized.
We have implemented the "Digital Research Room" for Citizens who want to look up indexes to the land records "online."
E-recording was successfully launched in 2017 and we are now recording about as many electronic recording instruments as we do paper instruments.
We are close to deploying our new Marriage License Application to assist the public in applying for their marriage license "online."
What would you like to accomplish if elected?
Our goal is to continue to monitor trends in modernizing the Elections and Recording functions and implement those trends that are right for the citizens of Curry County. We will continue to cross train our employees, keep them current and, as always, continue our efforts to provide effective and efficient public service with a smile.
What do you feel the relationship should be between county departments and the public?
As county officials we should always strive to be available to our citizens to listen, learn and remain open to changes in our citizen's attitudes. We need to remember that we are here to serve and to provide proven, experienced and trusted public services.
I am pleased to report the in a 2015 public survey, the Curry County Clerk's office received the highest approval rating of all county departments for services provided.