The Pilot asked candidates vying for City Council seats to answer a few questions about their vision and goals for the City. These are the answers submitted by each candidate.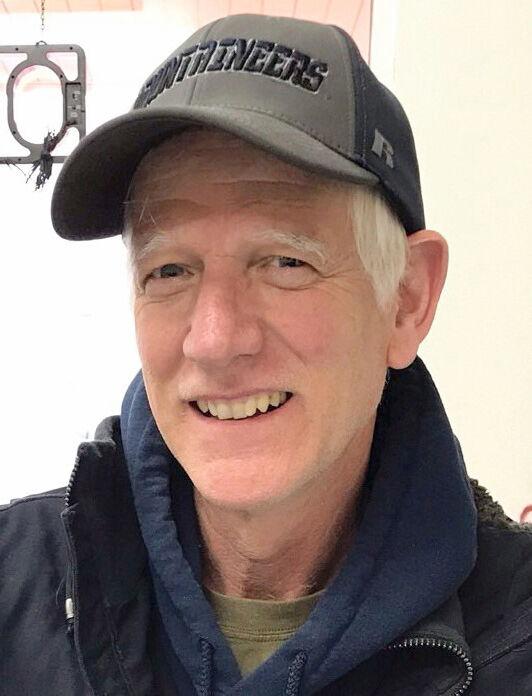 Occupation: Small business owner

Past political/civic experience: President – Curry Student Success Fund, Lead Volunteer at Brookings Community Shoe Bank, Lead Volunteer at Charitree Holiday Festival, youth sports coach, various church-related programs.
What do you feel are the most important issues facing the city?

In my recent walks through Brookings neighborhoods, people are very concerned with COVID as a threat, as well as the many restrictions affecting businesses, schools and healthcare. I also hear many comments about transients, affordable housing, and access to health care. Some of these issues can be addressed as a city, and others are best treated as regional concerns. 
How would you try to address those issues? 

My primary goal is to keep Brookings safe and clean. I support a fully-funded police department. Our law enforcement professionals safeguard an environment where businesses and individuals thrive. People move here and live here for our beautiful, safe environment. We should be very diligent to protect that.  Other priorities are well maintained streets, and emergency preparedness.   For families, the city should corroborate with the school district and SWOCC to find education solutions for our children.  On controversial issues, I believe in consensus-building through civil discourse.
What would you like to accomplish if elected? 

Some local leaders want Brookings to allow more homeless camping, and provide property and funding for a full-time homeless encampment. Brookings residents are very compassionate people, but inviting more transients to our town is the wrong approach. We should keep the current ban on homeless camping. My experience has taught me that, often, the most compassionate approach is to direct people to where professional help is available, instead of keeping everyone 'local.' Major cities spend countless dollars to decrease homelessness, and their cities get worse. We should not repeat their mistakes. Of the Brookings voters I have interviewed, nobody desires to become a regional center for the homeless.
How should the city address the current COVID-19/economic crisis? 

The state governor determines most COVID rules, so our options as a city are limited. I supported the city council's decision to 'open Brookings' this summer. Businesses and jobs were saved, and, thankfully, we had zero COVID hospitalizations and/or deaths. On the economy, I'm a big proponent of 'buying local' by supporting our Brookings merchants and service providers. Regarding issues like healthcare and affordable housing, we need to seek regional cooperation. Brookings is a small town in a rural county… the taxpayers of Brookings should not be disproportionally burdened with solving large regional issues.
What do you feel the relationship should be between the city and the public? 

City councilors should represent ALL the residents and taxpayers of Brookings. I don't have a social agenda, and I'm not a community activist. My approach to government is moderate/conservative. I believe in servant leadership, where the will of the people is more important than the personal agenda of a politician. As a city, we need to focus on keeping our town a safe haven where businesses succeed, tourists desire to return, and families and residents can enjoy the maximum quality of life.