The Pilot asked candidates vying for City Council seats to answer a few questions about their vision and goals for the City. These are the answers submitted by each candidate.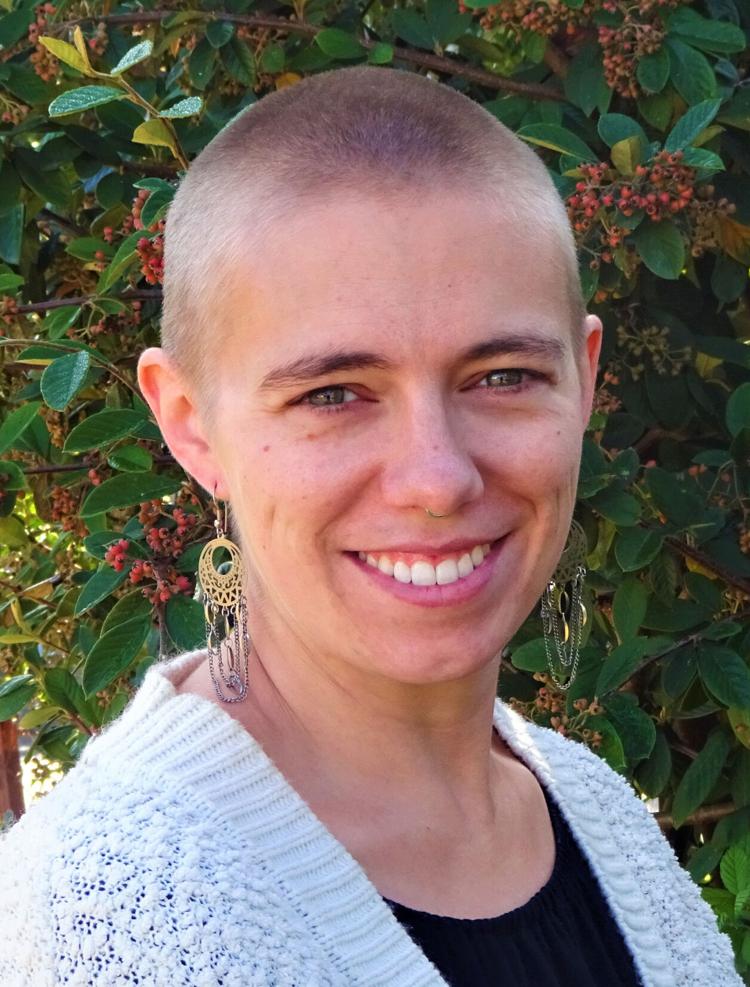 Years in the area: 25 collectively
Occupation: Community Health Worker at St. Timothy's Episcopal Church, Executive Director and co-Founder of the Brookings Homeless Task Force
Past political/civic experience: Previously I have advocated at the Oregon State Legislature, speaking on behalf of bills affecting childcare, medical freedom, and family supports through DHS. I have also sat on advisory councils that informed public policy and decision-making.
What do you feel are the most important issues facing the city?
For several reasons, the most important issues facing Brookings today are access to affordable medical care and treatment, as well as housing. Prior to the pandemic these were already well-known areas of concern and we have been in a county-wide state of emergency for housing since August, 2019. It affects growing families, the work force, and those who are working to gain stable housing.
How would you try to address those issues?
One avenue of addressing our housing crisis is to intentionally collaborate with local developers to determine barriers to building Low-Income Housing and Work Force Housing developments, as well as public-private partnerships to overcome cost barriers for organizations. These collaborations can often narrow in on multiple city fees and regulations that are in conflict with meaningful growth. Building housing will also attract new and retain current young adults and experienced professionals in the medical field, as well as ease burdens on the hospitality industry.
What would you like to accomplish if elected?
If I'm elected, I will continue to intentionally advocate for sustainable and sensible solutions in a cost-effective way. Not just around housing and medicine, but around business, tourism, youth and family enrichment, care for seniors and people with disabilities, and natural resources. These are all areas that are important to a healthy community. I will contribute to a more diverse conversation around what residents of Brookings want in order to grow and thrive. My vote on city council will represent all of the citizens of Brookings because I am committed to open communication.
How should the city address the current COVID-19/economic crisis?
Cities have a huge role to play in supporting everyday people during this pandemic. Because local government has it's ear to the ground, or should, they are capable of financially supporting individual efforts to keep businesses afloat right now, and advocate on a larger scale for funding opportunities coming through the federal and state government in the form of grants, loans, and policy changes/emergency measures.
What do you feel the relationship should be between the city and the public?
In working with the public, city governments should be transparent and open to feedback. There are certain expectations on the city. One is commitment to following through. Citizens can tell when a city council or mayor is not deeply committed to the issues they care about. Another is clear and timely communication in an emergency or around a particular long-term issue. Citizens who are engaged in the process feel their city is working for them.