The Pilot asked candidates vying for City Council seats to answer a few questions about their vision and goals for the City. These are the answers submitted by each candidate.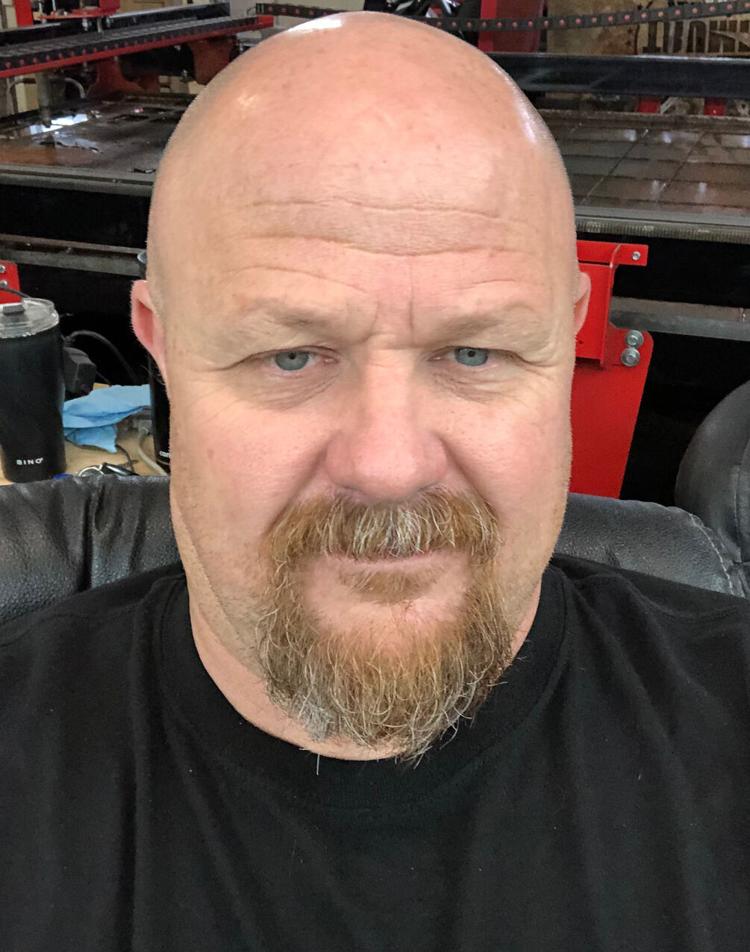 Years in the area: Moved to Brookings in November 2012. Born in Redwood City, CA; raised overseas to include the Dominican Republic, Venezuela, and British Columbia, Canada in a hardworking Civil Engineering family.
Occupation: Self-employed and Retired Peace Officer, California Department of Corrections and Rehabilitation.
Past political/civic experience: Retired Law Enforcement and United States Marine Corps; Desert Storm Veteran; well-versed with Federal, State and City laws and ordinances.
What do you feel are the most important issues facing the city?
The safety of community members relative to the homeless/transient occupancies and the appropriation-allocation of tax dollars for the community. 
How would you try to address those issues?
Increase the responsiveness by City Personnel to the tax-paying citizens of Brookings. 
What would you like to accomplish if elected?
Resolve the homeless issue to be in accordance with Federal regulations while working with local law enforcement agencies to ensure safety remains priority and improve City tourism. 

How should the city address the current COVID-19/economic crisis? 
Oregon State Governor's mandatory mask imposition and strict mandates for all businesses are a one size fits all approach and does not serve the people of Brookings. Our city population is less than 6,600 residents (2018). The continued limits placed on local businesses and freedoms of our residents have been sacrificed enough. All of the city's outdoor recreation areas, businesses, and schools should be open for our citizens as they are essential to the mental heath and physical well-being of our daily lives. 
What do you feel the relationship should be between the city and the public?
The City of Brookings personnel are public civil servants for the residents of Brookings and should have a responsive approach to the people's needs.