GOLD BEACH - Curry Health Network (CHN) announced Oct. 23 that after more than one year, the organization has received the $2 million grant funds that Oregon's Governor signed into law as HB5050 in Aug. 2019 to help open an emergency department in Brookings, Oregon. The funds were made available to the CHN for expenses directly related to the 24/7/365 Curry Medical Center-Emergency Care that opened in December.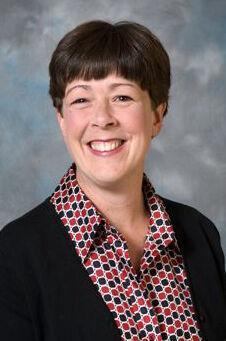 In mid-2019, Curry Health Network's CEO Ginny Williams and its Board of Directors were thrilled to learn the organization was going to be the recipient of funds that would provide emergency life-saving care to residents of one of the largest communities in the state that had no hospital and no emergency department, while at the same time providing jobs and bolstering both local and state economies.  
In 2019, the grant funds were earmarked to be allocated from the state's lottery fund, and on Sept. 20 Williams was notified that the $2 million grant was reallocated from the state's more readily accessible general fund. "Curry Health Network is profoundly grateful for the dogged persistence and support of Representative David Brock Smith in the reallocation of this grant," CEO Williams said.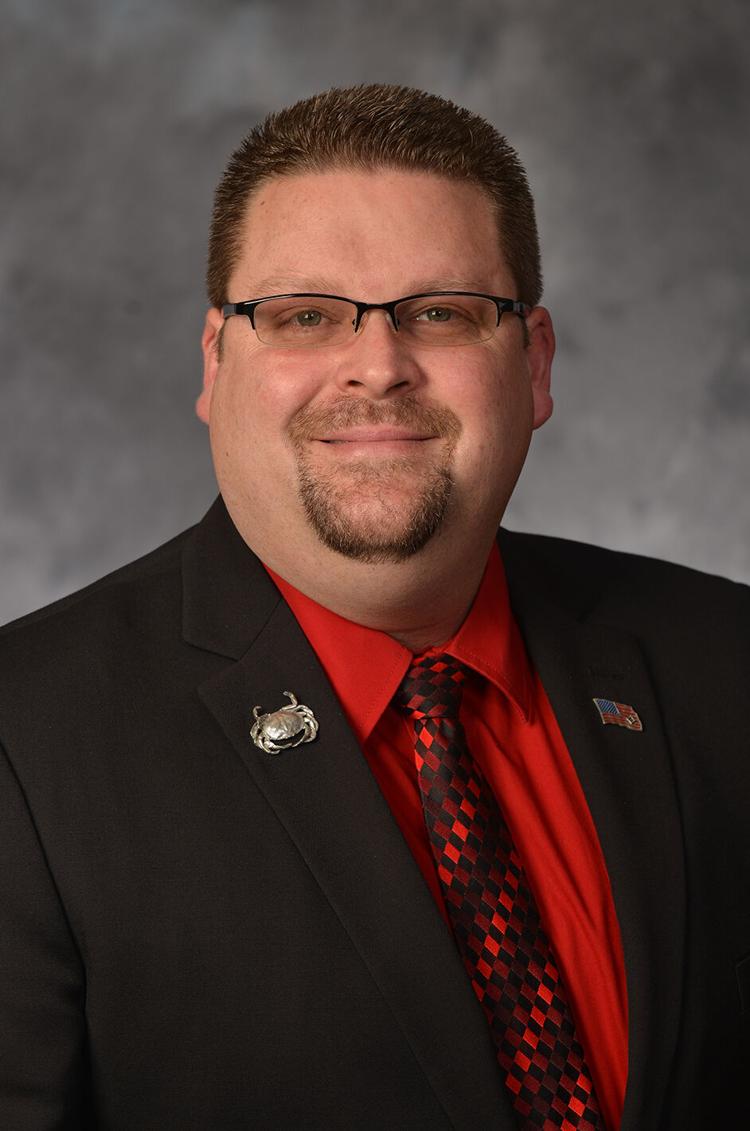 "There are so many people and organizations that were instrumental in the passing of the original house bill in 2019 including Senator Dallas Heard, Representative David Brock Smith, and Curry County Commissioners Court Boice and Chris Paasch," Williams said, "but without the tenacity and support of Representative Smith and the support of Speaker Tina Kotek, it is almost certain the funds would not have been reallocated to the general fund and Curry Health Network would not have received the monies. We're very thankful, and our community will benefit because of Representative Smith's determination and Speaker Kotek's support." 
Thousands of patients have been treated at Curry Medical Center-Emergency Care in Brookings since Dec. 2, 2019. The emergency department is the very first satellite emergency department (not within a hospital) in the state of Oregon, and it serves the 14,000 southern Curry County residents who previously had no immediate access to emergency care. CHN's Chief Nursing Officer Meghan Brace has witnessed the impact of the new emergency department firsthand and her observation supports what studies have shown – each additional mile traveled via ambulance increases mortality for patients with potentially life-threatening conditions. "A lack of prompt emergency care can mean the difference between life and death for southern Curry County residents. We've seen lives saved; we've seen patients with heart attacks, severe respiratory distress, strokes and serious conditions have much improved outcomes because of the immediate access to expert medical care in the emergency department in Brookings," she said.  
"I am grateful for the work of CEO Williams, her Board of Directors and the staff of the Curry Health Network for their dedication to the health, life and safety of our residents," said Smith. "CHN's Emergency Department in Brookings is critical for life saving care to our south county residents and the health district as a whole and I appreciate Speaker Kotek, Senator Heard and my legislative colleagues understanding and support of this $2 million dollar grant to CHN, even though state general fund dollars are scarce due to the pandemic."