The Event Center on the Beach in Gold Beach was in full holiday mode Christmas Day, when hundreds of local residents enjoyed a free Christmas Dinner, plus all the trimmings, catered by the Friends of the Fair.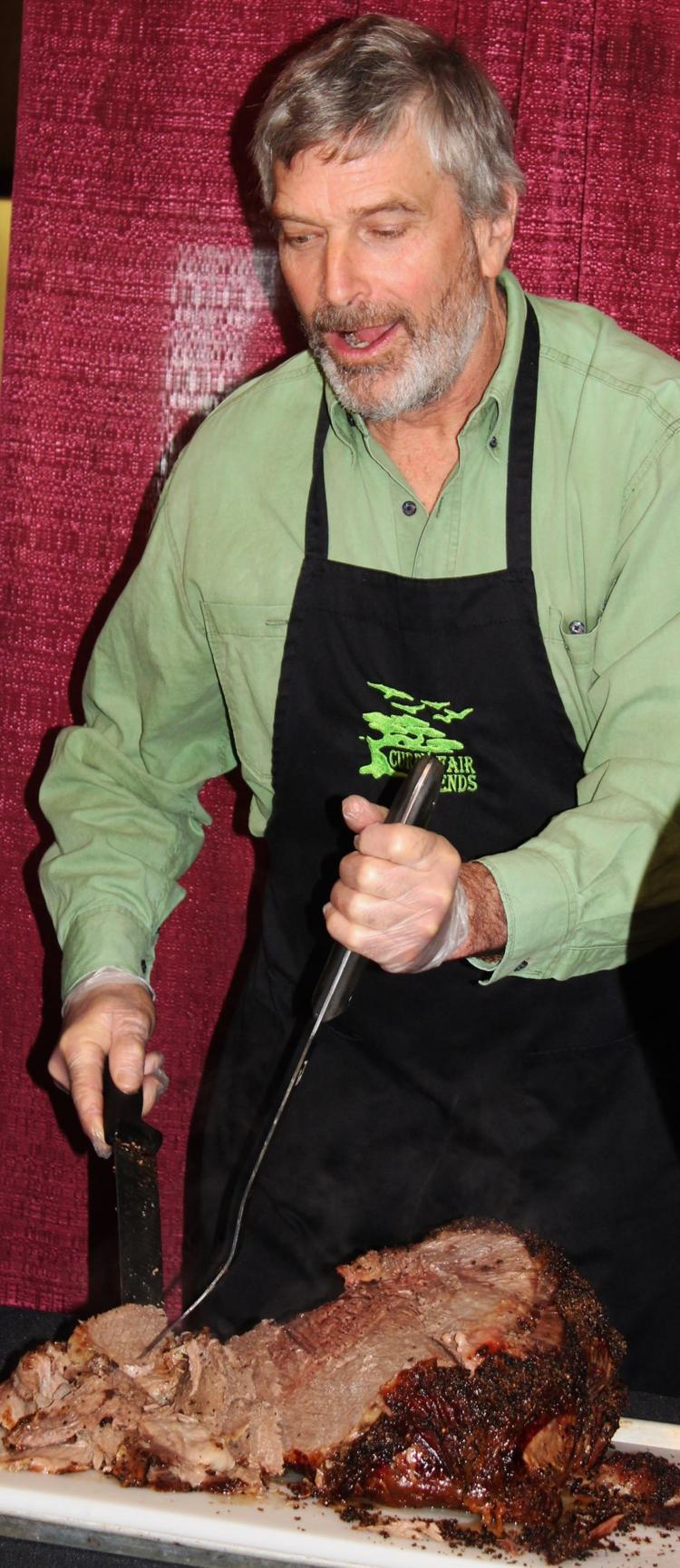 Each year, the group hosts free Thanksgiving and Christmas dinners, and invites everyone to attend.
Turkey, roast beef, mashed potatoes, yams, stuffing, salad, dinner rolls, beverages and several tasty pies were on the menu. The plates were loaded by volunteers.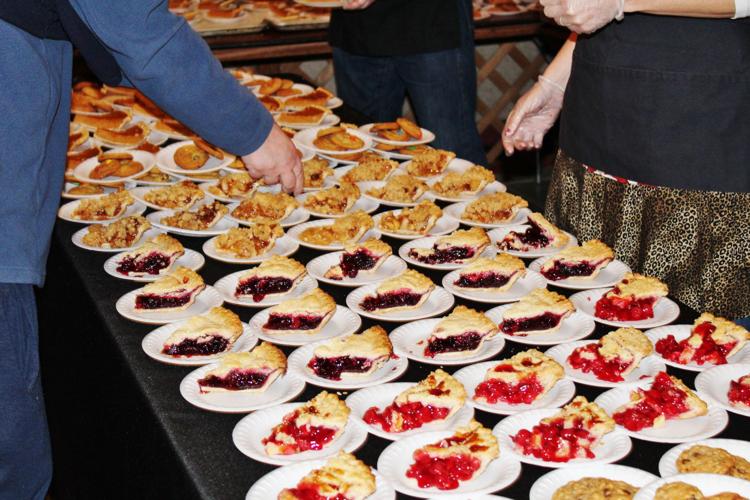 Musical entertainment was provided as well.