After voting to turn over public health last month, the Curry County Board of Commissioners have now given the local mental health authority back to the state.
During a Thursday special meeting, the board voted 2-1 to turn over local mental health to the Oregon Health Authority, with Commissioners John Herzog and Court Boice voting in favor and Commissioner Chris Paasch serving as the lone holdout.
"We don't want to lose any services," said Herzog. "The state has pretty much said 'you either do this, or it's just like with public health, it's going away.'"
The move follows the announcement that Curry Community Health—the county's contracted mental health provider—would be disbanding, potentially leaving the county without any mental health services, including addiction and behavioral health counseling. A court ruling last week determined CCH could cancel their contract with the county as early as June 30.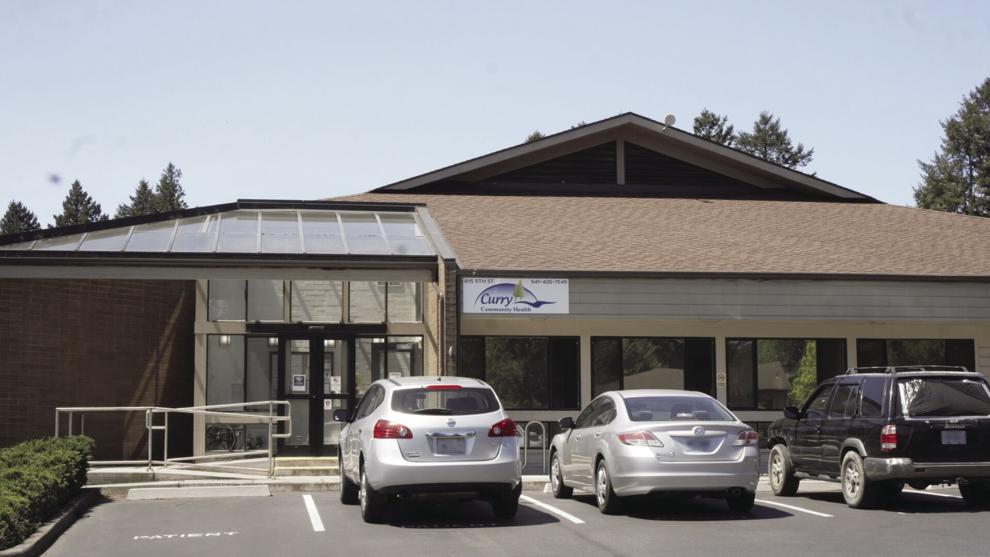 Paasch said CCH blindsided the county with their announcement, and left residents at risk.
"Had they told us that last year… we could have certainly better planned for this," said Paash. "It is a shame we were given such a short period of time to deal with this."
However, in negotiations with OHA and two coordinating care organizations, Curry Community Health has agreed to provide stop-gap services until Sept. 30, which could allow for a smooth transitional period between CCH and the future mental health provider, said Boice.
In a May 12 email statement to the Pilot, a spokesperson for CCH said they will likely remain open until June 2022, to ensure systems are closed down properly. 
The county has identified Adapt Integrated Health Care as a frontrunner for a future mental health services provider. Adapt is currently a mental health provider in Douglas County, and they offer psychiatric and behavioral health care services, including: 24-hour crisis care, early assessment and diagnosis, psychiatric medical services, outpatient care, supported employment, and school-based services.
While the board may be able to recommend Adapt be the mental health service provider in the county, ultimately the decision will be up to OHA, said Boice. He said Adapt was not comfortable working with the county directly.
During the public comment period, Circuit Court Judge Cynthia Beaman said the county should consider bringing in more than one mental health provider, to create healthy competition and prevent this situation from occurring in the future, should one provider choose to leave.
Additionally, she said the board should be more transparent with their decision making process.
"I think that people are very much in the dark, especially with all of the issues that have happened. Communication needs to be better between the county and the citizens. Being better communicators would be more helpful for us to heal," said Beaman.
Phil McDonald, captain at the Curry County Sheriff's Office, took issue with the county not electing to work with providers directly.
"The county board of commissioners are being excluded," said McDonald. "If these agencies are all willing to do this, why are they not willing to work with you?" He asked.
Boice said the county would be able to contribute their input, and they could potentially regain control of mental health soon.
"My goal… is to get local mental health back, maybe as soon as a year... OHA knows we want to take it back at some point, we are just not capable of taking it back right now." said Boice.