Time to get out your lights and dress up your vehicles, horses, wagons, busses, dump trucks and fire trucks for the annual Brookings Christmas Light Parade on Dec. 12. Parade lineup is at 4:30 p.m. at Azalea Middle School, 505 Pacific Ave., Brookings. The parade begins at dark, 5:30 p.m.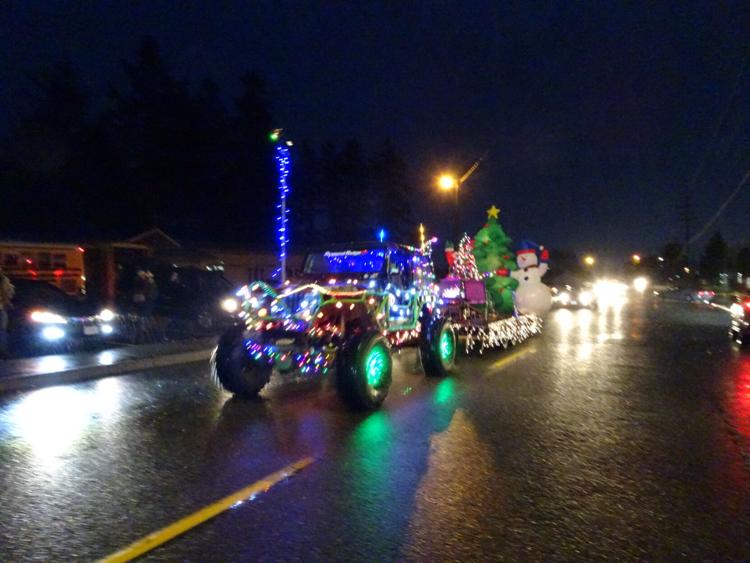 This year's parade will be slightly different than previous years to ensure a completely COVID-19 safe event. The route is different from last year, and much longer to allow people to watch from their cars with lots of room to spread out along the route.
The new route starts at Azalea Middle School, proceeds down Oak Street, crosses Chetco Ave. to Railroad Street, then proceeds to 5th Street, and after crossing Chetco Ave. continues up the hill to Easy Street to return to the middle school via Pioneer Rd.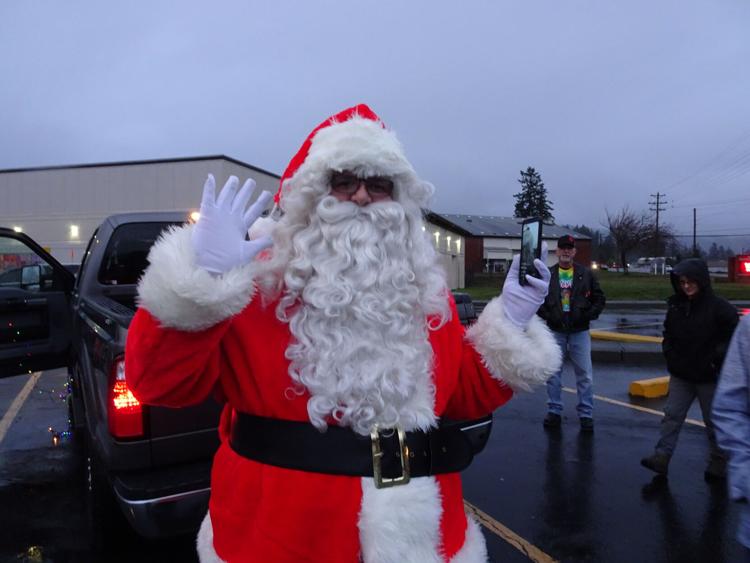 Santa will not be hosting a reception at the park as in previous years, but he will be leading the parade in a fire truck.
For more information, contact Kathy Breshears, 541-251-2353.